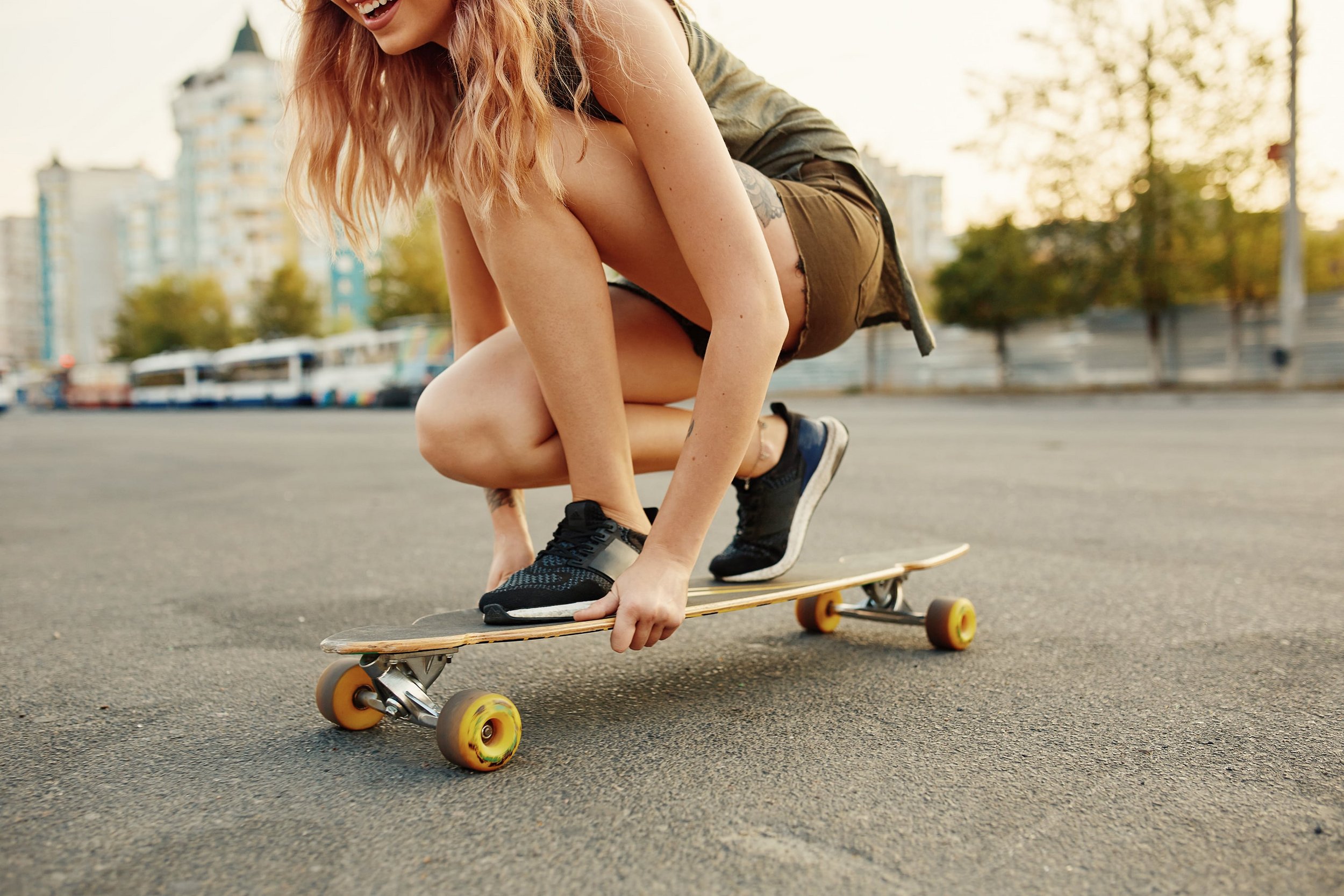 Discover affordable garments from the latest fashion trends that conquer catwalks and fashion enthusiasts.
A youthful choice of the latest fashion trends
Fashion is constantly changing, that's why Tally Weijl is here, constantly in step with the latest trends and always offering new garments at affordable prices. Also at Supernova Kranj shopping centre you can also discover the latest collections and the store regular offer that provides basic pieces that are always in fashion and never boring. Tally Weijl is famous for seductive and elegant dresses that make you shine at every opportunity, and, at the same time, for comfortable classic garments, jeans and T-shirts, with which you enchant every day in comfort and in line with the latest street fashion trends.
The store also offers exceptional fashion accessories at affordable prices. You can choose from handbags of various models, colours and sizes in order to always have everything you need with you on the way to work, for fun socializing and while running after chores. With an amazing range of beautiful jewelry, you can shine every day with gorgeous necklaces and earrings or express your character with various rings and bracelets. To keep you around with light feet, the store also offers you fashionable and comfortable footwear. You can choose from a wide variety of shoe models, from sneakers, sandals, flip-flops, sandals, ballerinas to high and low boots that will make you overcome even the coldest months in fashion.
A Swiss success story
1984 saw the beginnings of a great success story written by two passionate and determined individuals, Tally Elfassi-Weijl and her co-founder Beat Grüring. Driven by the belief that we can all have access to latest trends, she started creating her first clothing designs. They then drove out these designs with their little Fiat and began supplying garments to Swiss fashion houses and boutiques. Their ability to deliver entire collections within just two to four weeks was revolutionary, and "just in time" delivery became their key to success.
In 1987, Beat and Tally opened their first own TALLY WEiJL store in Fribourg (Switzerland)—this was the start of their little fashion empire. Over the next several years, TALLY WEiJL developed into one of the international top players in the fashion retail industry, opening more than 100 stores per year. They now operate more than 800 brick-and-mortar stores and 14 online stores all around the globe. The Basel-based company with over 3000 employees remains family-owned to this day.