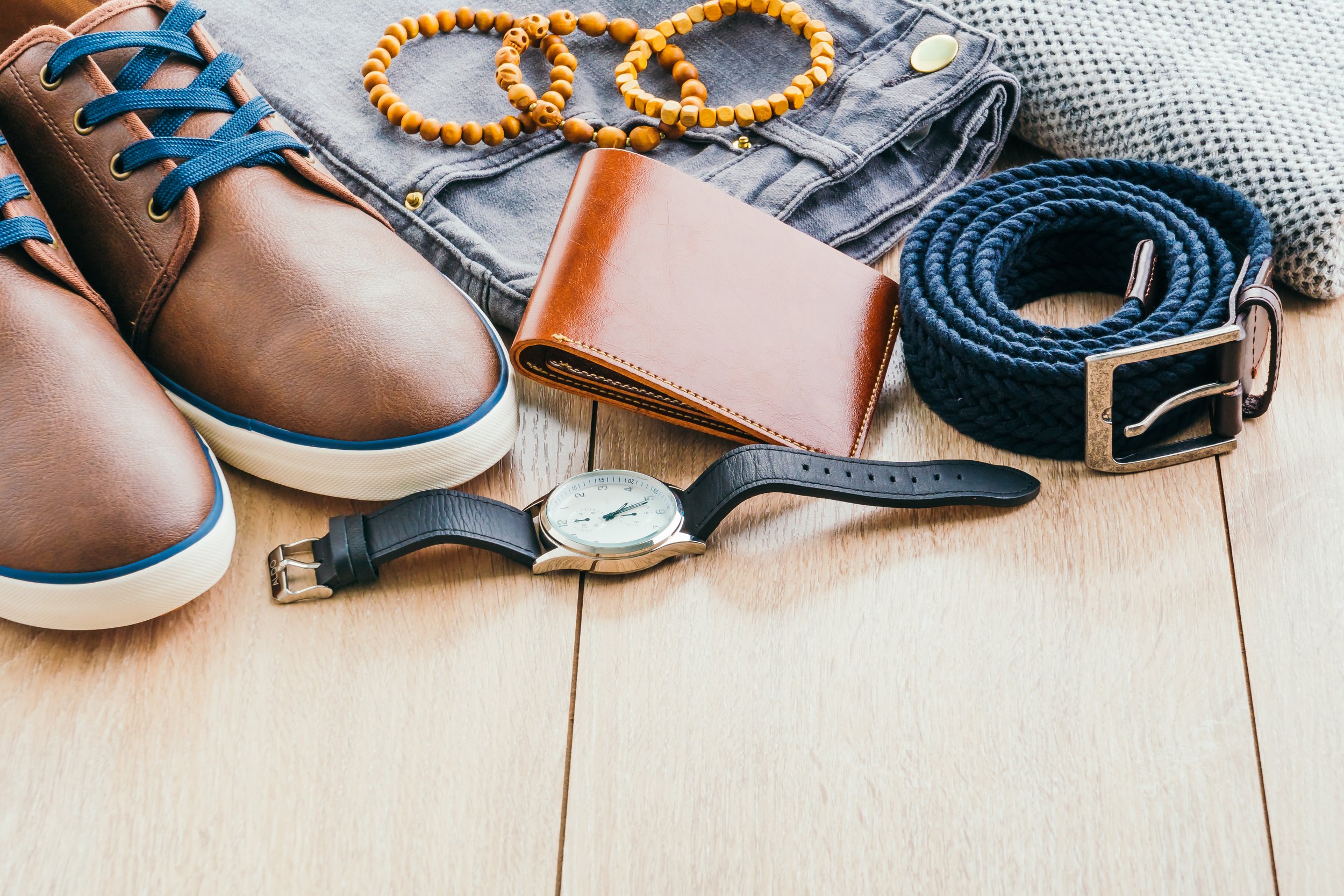 Accessories and Jewelry
Explore new fashion accessory trends and elevate your style to the heights! At Supernova Qlandia Kranj, you will find a wide selection of handbags, jewelry, eyeglasses and other top accessories that will always make you stand out.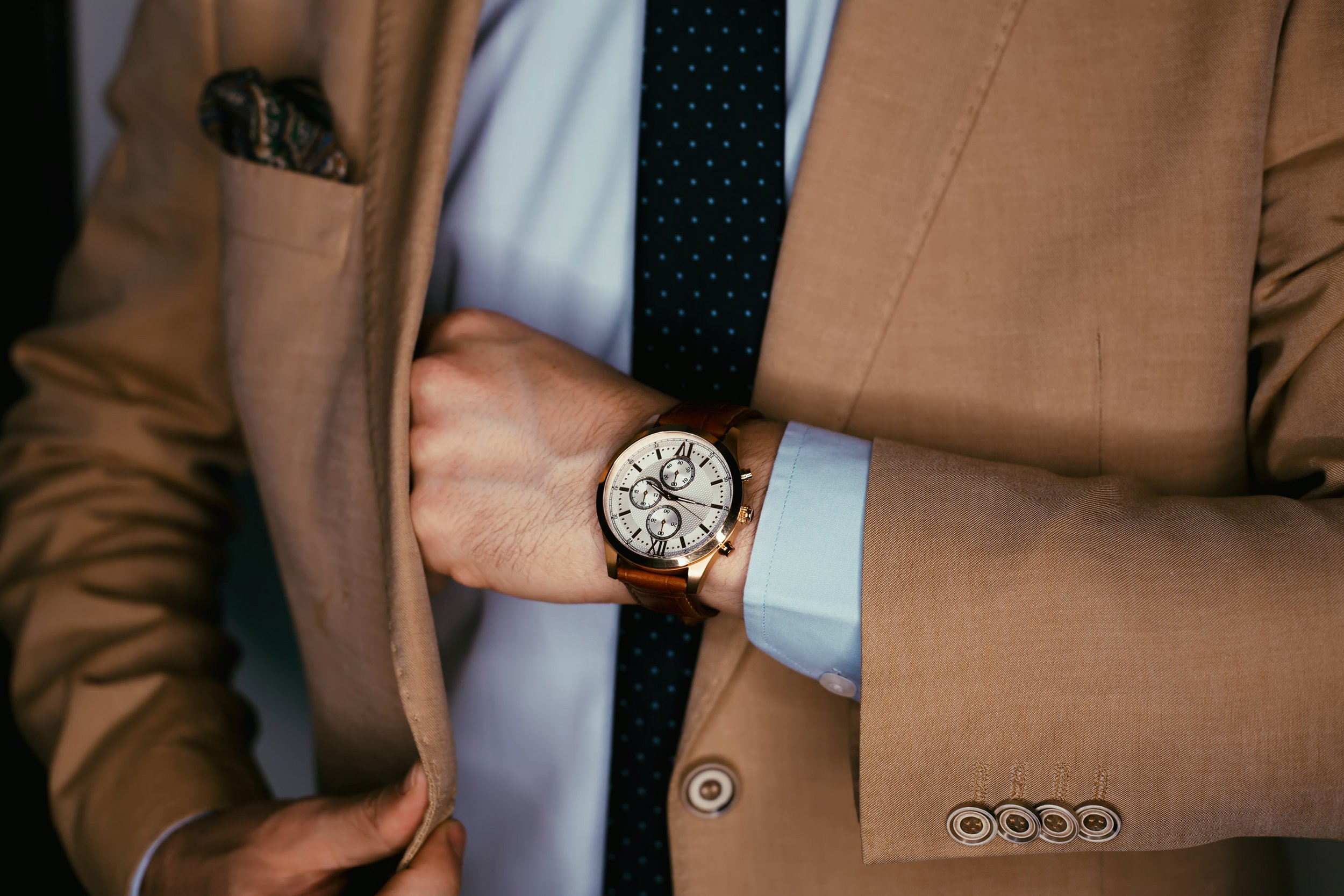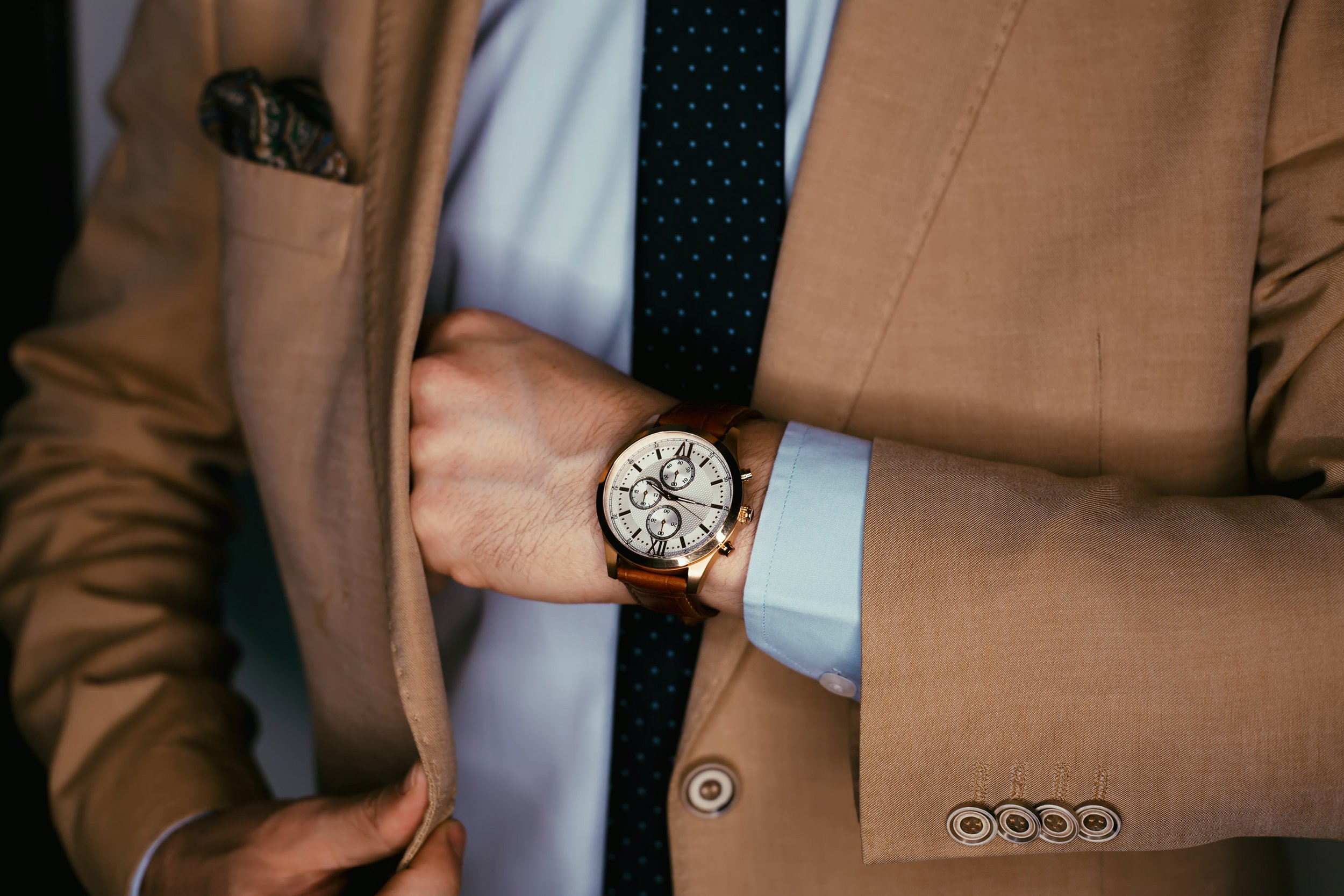 Renowned brands of jewelry, leather and fine goods, suitcases and eyeglasses bring quality to your day
Fashion accessories of popular brands are the great final touch of any style. With a Pandora bracelet you always carry with you all the most important moments and the most beautiful memories of your life, while the special message of the original pendants is also a beautiful gift for a birthday, birth, anniversary or other occasion. A rich selection of rings, earrings, necklaces and other jewelry delights you at Slowatch and Sten Time stores, where the most current trends of the new collections are available. Find silver and steel jewelry for every day at an affordable price or opt for an elegant wristwatch that will make your business styling perfect. When you need prescription glasses or quality sunglasses, visit Optika Clarus and Optika Aleksandra. In both, you can also order an eyesight examination and take advantage of many benefits when buying glasses. Find handbags for every occasion, wallets, belts, fashion shawls, backpacks and quality suitcases for all trips at Bags&More and Samsonite stores, while at Mobi Fashion you can also indulge in a fashion transformation with a mobile phone with many quality covers, cases and other phone accessories.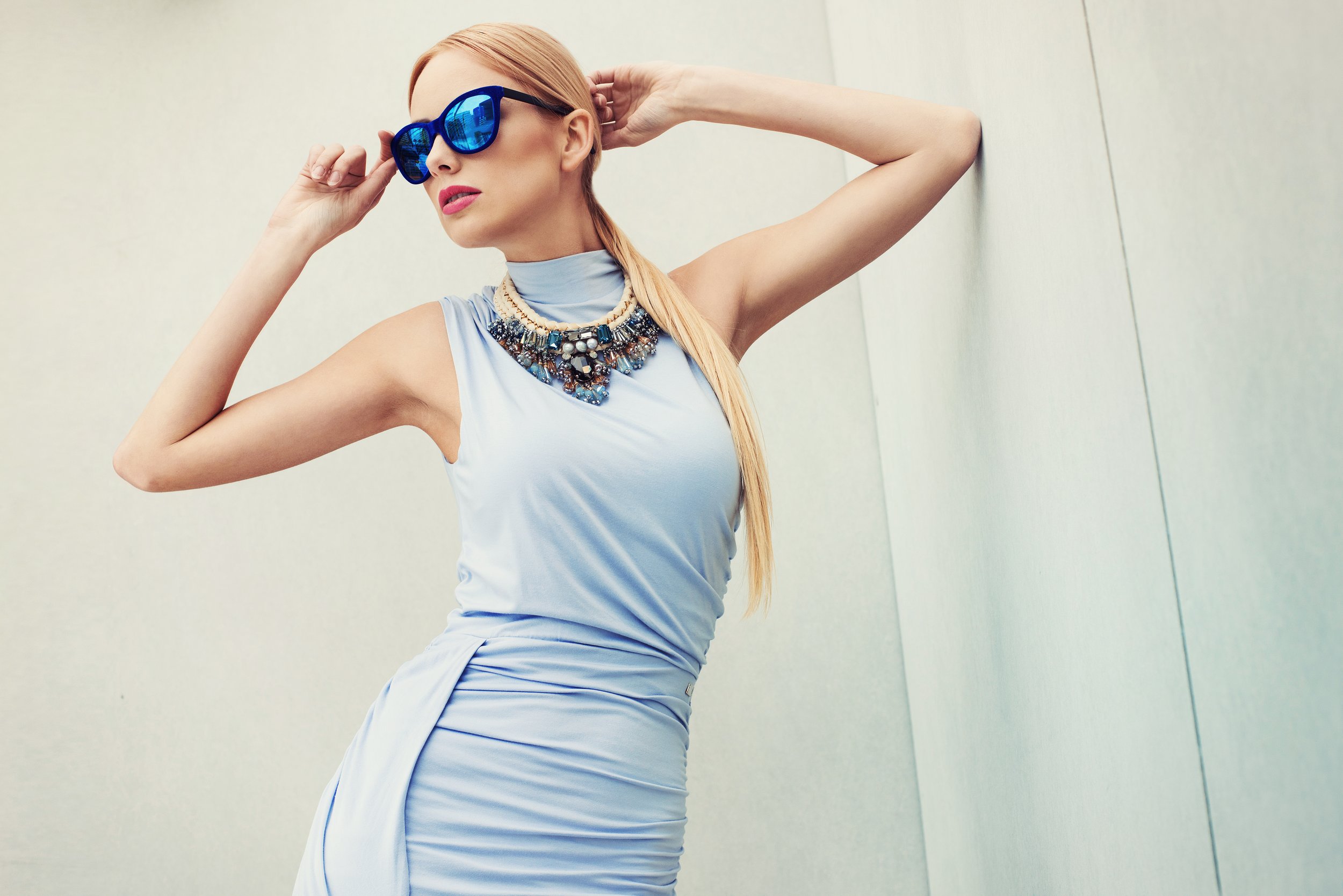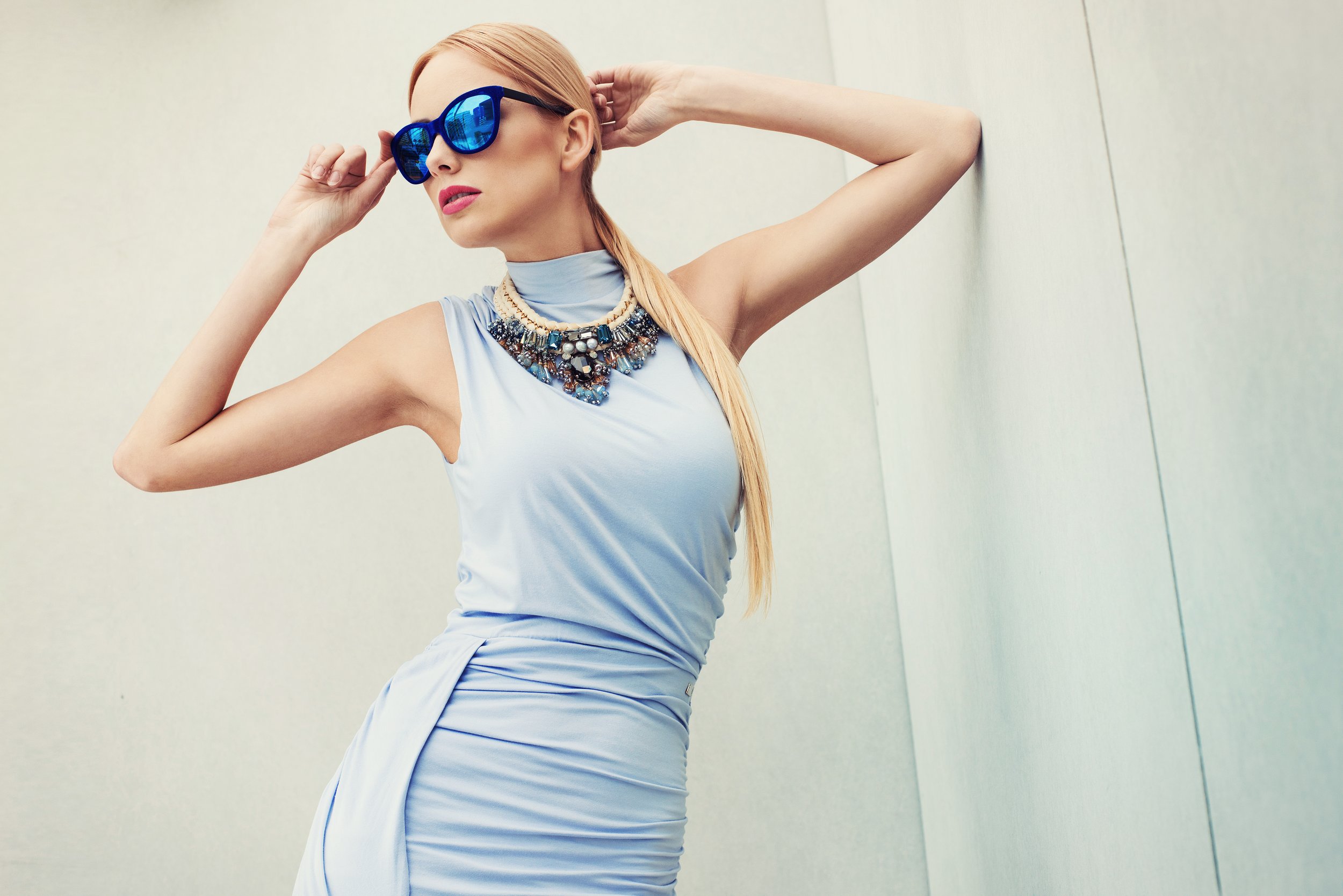 Fashion accessories that make a change in your style
Choose refined details that create stunning stylings from simple clothing. Interesting fashion accessories elevate even the most basic fashion pieces of clothing to a whole new level of fashion taste. The carefully selected offer of fashion accessories, at Supernova Kranj shopping centre, will help you create your unique and exceptional style and stand out on every occasion. Discover the world of popular brands that add prestige to your wardrobe, or opt for everyday fashion accessories at an affordable price. Indulge in the game of matching and gather different trends into your own story that will emphasize your personality and blend nicely with just about any fashion choice, whether it's a formal occasion, a business meeting or a daring urban 'outfit'. From jewelry with precious stones or crystals to sports watches, fashion handbags, ultra-light suitcases and quality glasses, fashion accessories at Supernova Kranj will enchant even the most demanding fashion taste.