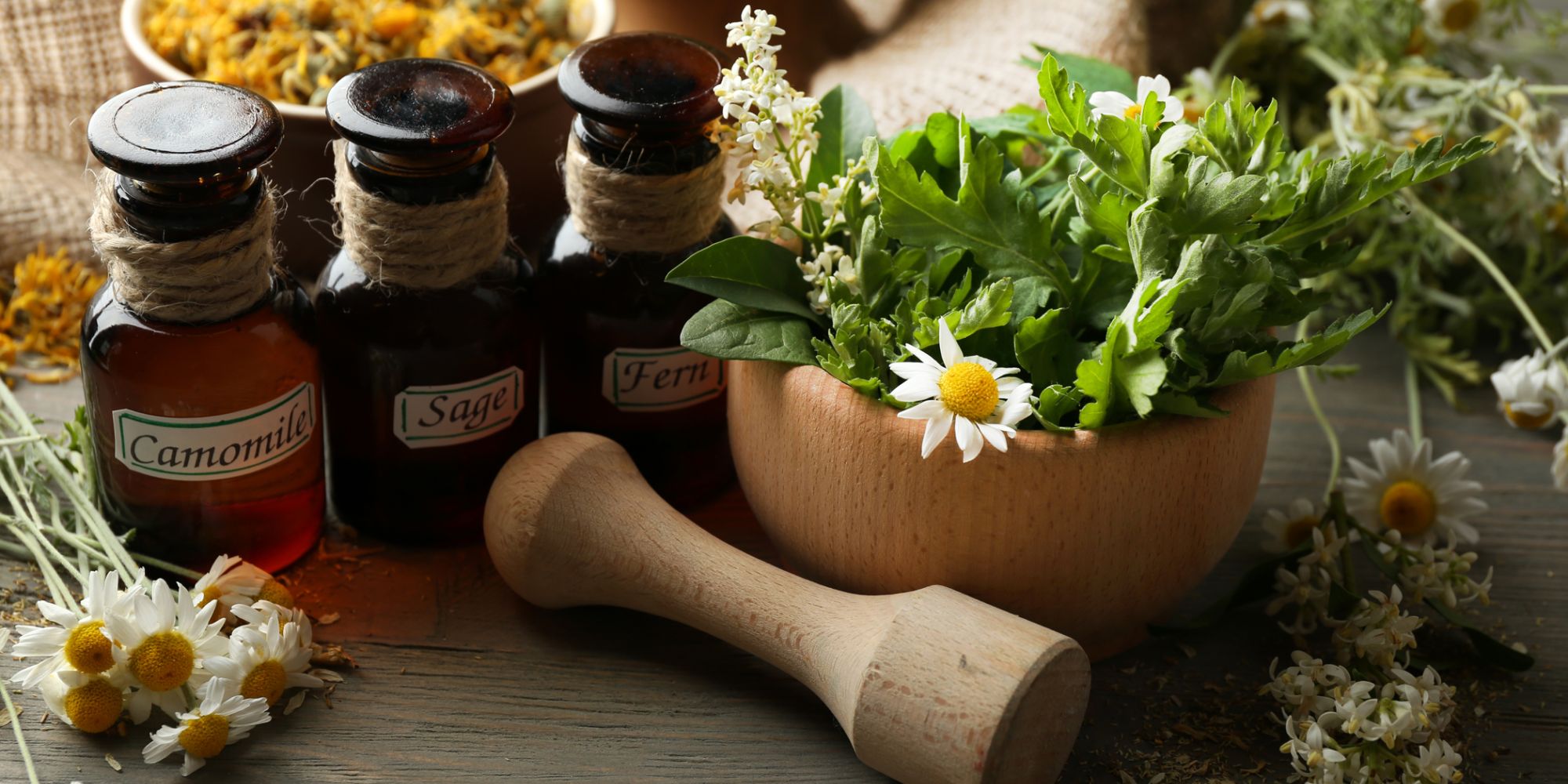 Prescription and over-the-counter medicines, quality cosmetics and health aids. Welcome to Lekarna Planina II modern branch.
A pharmacy where your health and well-being come first
Convenient, modern and friendly Lekarna Planina II is your best ally for health. In addition to the comprehensive supply and dispensing of prescription medicines, the pharmacy offers over-the-counter medicines for the home treatment of mild pain, symptoms of seasonal illnesses, and other health problems. It also offers the production of quality medical and technical aids on a doctor's order, mandatory and sanitary material, as well as wigs and hair substitutes of higher quality classes.
The pharmacy experts, at Supernova Kranj shopping centre, are available for expert advice on medicines, side effects and pharmaceutical products, such as baby care, sun protection or strengthening the immune system. They will recommend appropriate dietary supplements with vitamins and minerals for health and well-being, and they will also be happy to advise you on cosmetics. There are many renowned brands of cosmetics available, including Vichy, Eucerin, Avène, La Roche-Posay and Ducray. Our own galenic skin care products from Gorenjske lekarne galenic laboratory are extremely popular and of high quality. Lekarna Planina II regularly carries out various health prevention campaigns. You can always measure your blood pressure, weight and height at the pharmacy, and, occasionally, it provides a measurement of blood sugar, cholesterol and total triglycerides.
Lekarna Planina II - the first pharmacy in Slovenia with a virtual presentation of products
Lekarna Planina II is part of a chain of friendly and professional pharmacies within Gorenjske lekarne group that, as a public pharmacy institute, carries out pharmacy activities in 23 pharmacies in the Gorenjska region. The group also has its own galenic and control analytical laboratory for the production of medicines, while its pharmacist's information service provides professional support to the entire institution.
As the first pharmacy in Slovenia, Lekarna Planina II introduced an innovative presentation of free products on virtual 3D shelves. Visitors can view the products on large touch screens where additional information is also available. The technology, called Vmotion, supports pharmacists in counselling and enables customers to look through the pharmacy's offer in a more modern and transparent way. The pharmacy automated warehouse enables the rational use of space and the stock of a wider range of products. The robot performs a number of technical tasks, such as storing products, reviewing expiration dates, delivering medicines to the dispensing site…, thus giving pharmacists more time to advise clients, which is extremely important nowadays, as their expectations are always higher.