Home
A beautifully decorated home at the best price! Find inspiration for your lifestyle in the carefully selected offer for sleeping, cooking, comfort and leisure.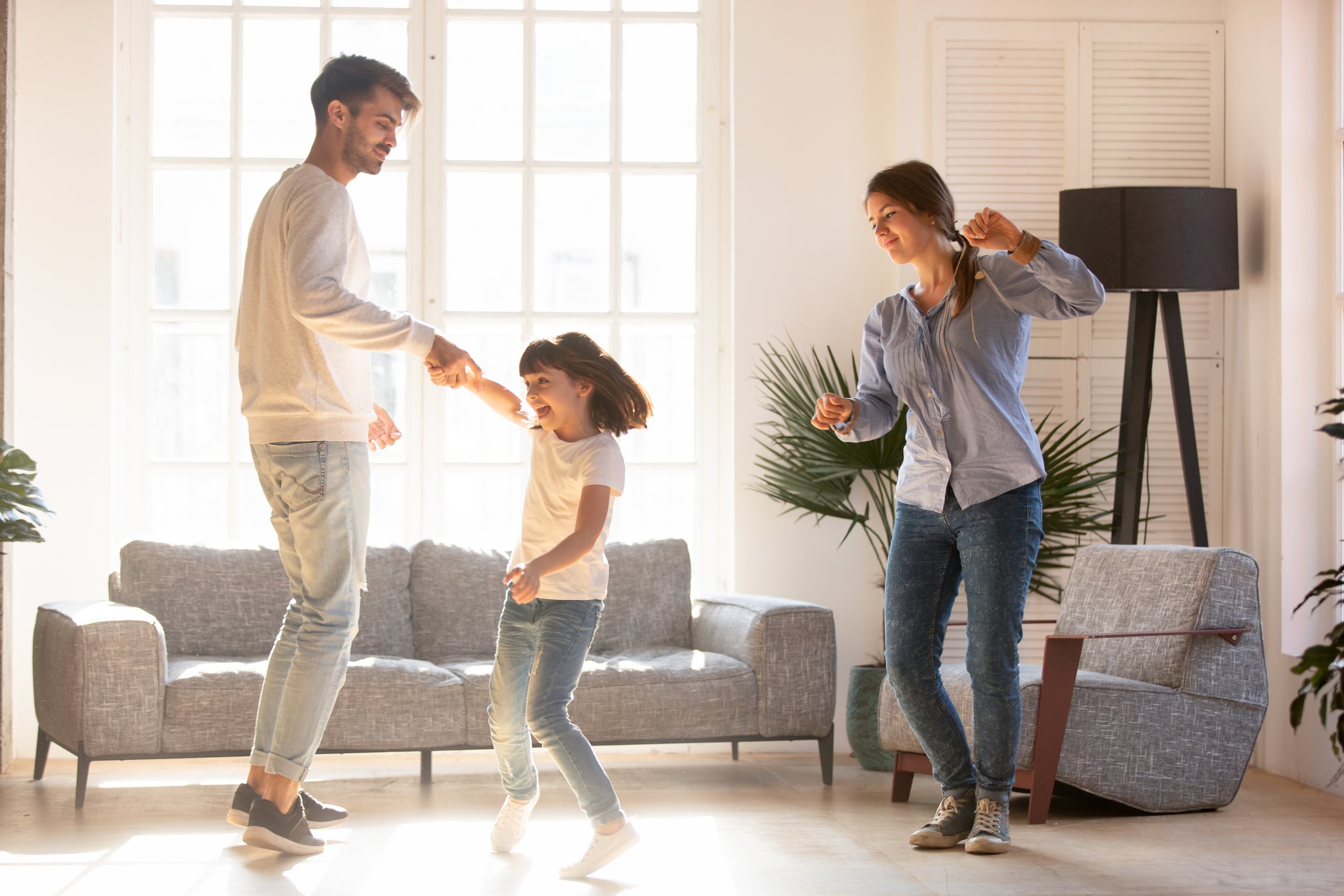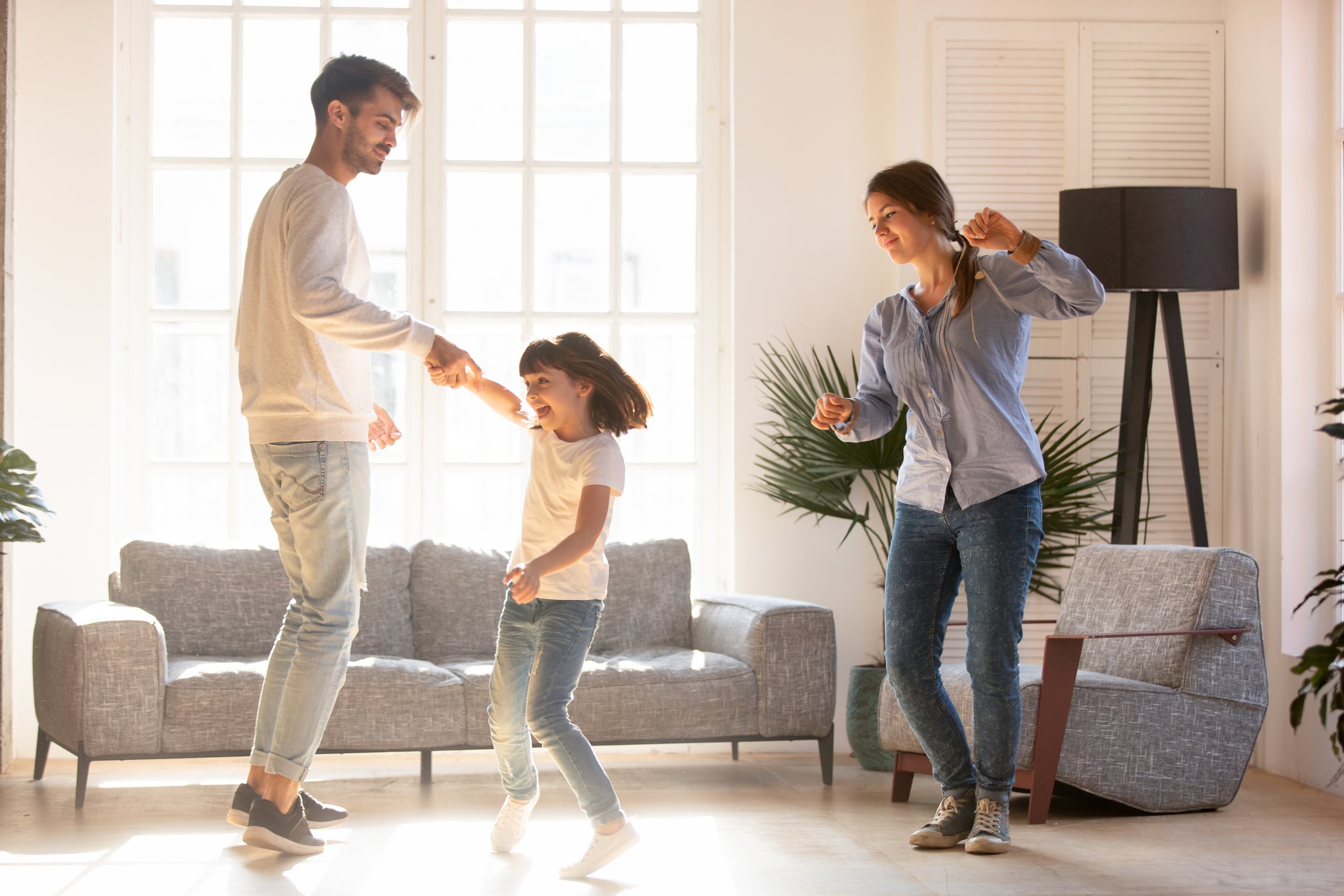 Trust the renowned brands
At Supernova Kranj top quality is the first guideline when choosing an offer for the home. Vitapur's wide selection of renowned brands will never disappoint you. The guarantee of quality and affordable prices of Vitapur, Vitapur Family, Hitex, Rosmarino, Svilanit, Kvikk, Scandinavia and 4Kiddo brands bring complete comfort to any home without any compromise. Perhaps you're just looking for a new baking pan for your favorite recipes or inspiration for a complete bedroom makeover - you'll quickly find products you won't be able to resist. Don't miss the numerous offers and benefits we regularly delight you with at Supernova Kranj stores. There are many opportunities to buy articles for your home at an even lower price as promotions and offers take place all the year round.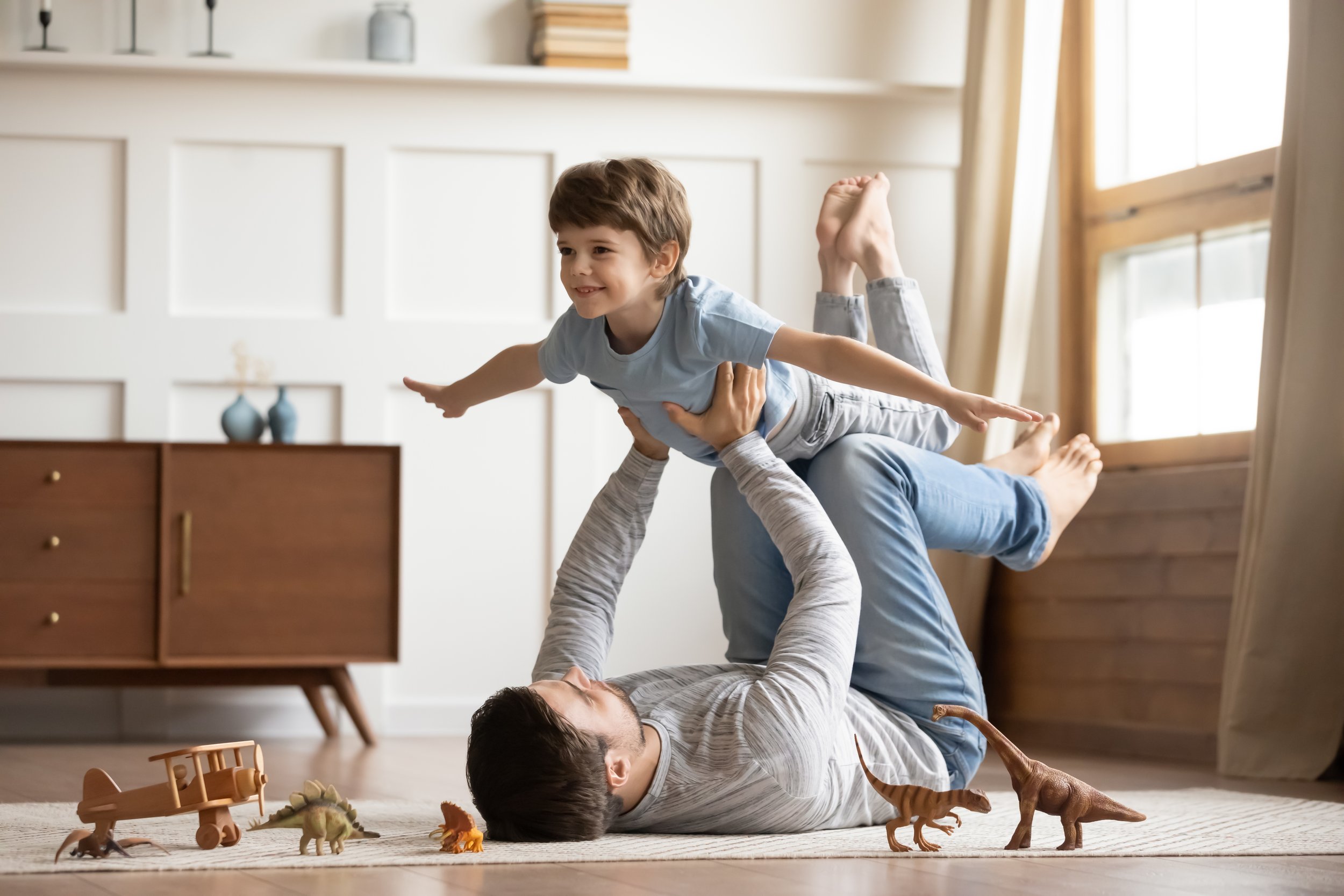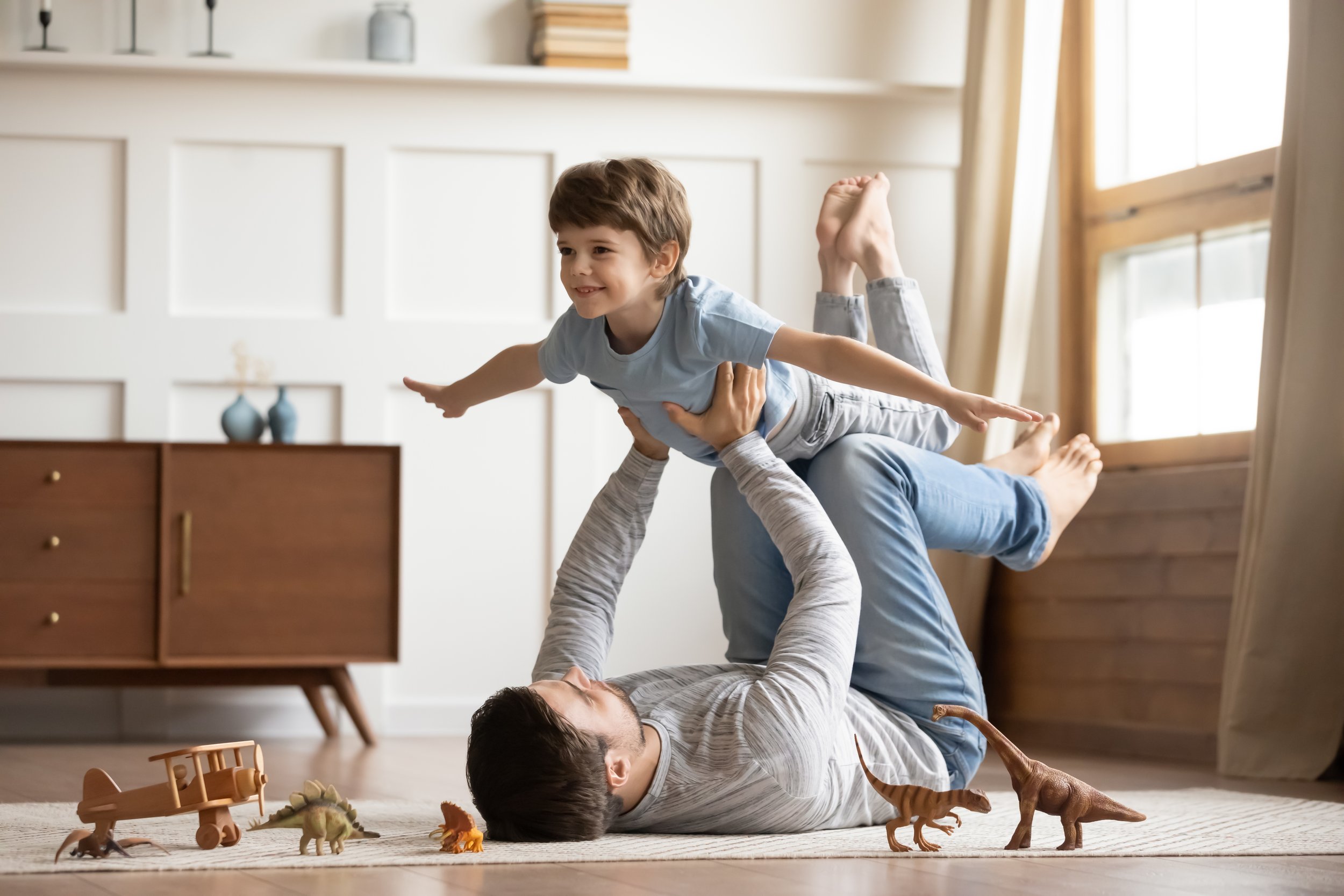 An excellent and affordable selection for your home
It's time to start living in a perfect style! A well-organized home is the reflection of an orderly life and it takes so little to bring new energy into just about any space. Say goodbye to poor sleep and scraped old dishes - new top-quality home products will brighten your day up and make many tasks easier. At Supernova Kranj shopping centre you will always find a rich range of trendy products inspired by modern living at an affordable price. Treat yourself to a top quality mattress, a comfortable pillow and new bedding for a complete, fashion look of your bedroom, decorative pillows for the living room, towels and bathrobes to match your bathroom, kitchen knives and cookware like those used by master chefs and much more. The carefully selected offer of home stores brings immense living comfort and enviable style to every corner of your home.