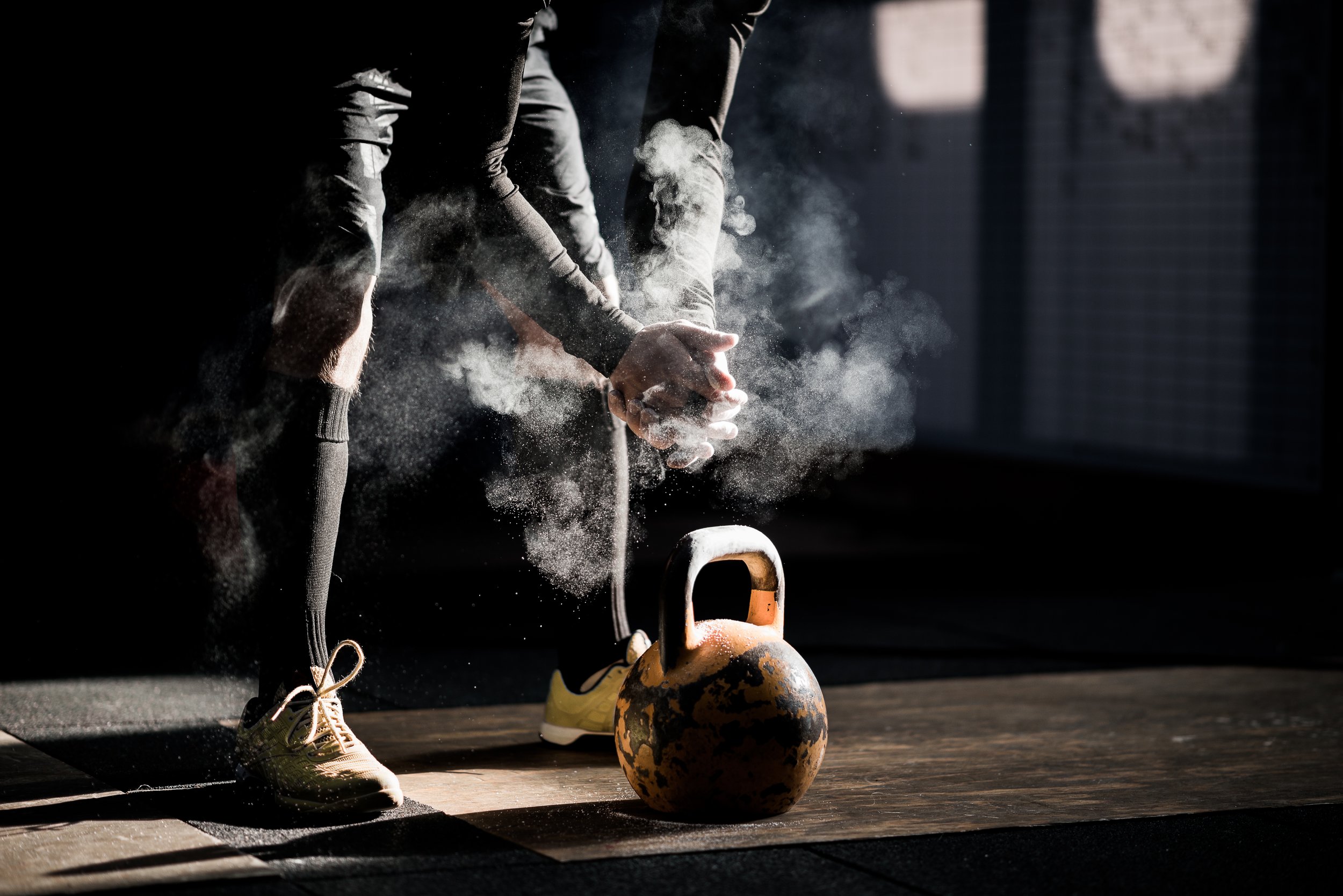 Sport
Exceed your goals with quality sports equipment, training devices and sports nutrition while sportswear and footwear according to the latest trends will make you look phenomenal.
At Prva liga store, you will be among the first sports lovers to discover the latest collections of adidas and Reebok brands. Leggings, shorts, T-shirts, sports tops, functional underwear and sports sneakers combine perfectly into a perfect active style. For post-workout, think of a comfortable tracksuit, anorak and oversize jacket that will keep you warm even on colder days. Find your legendary winners' 'hoodie' at Champion store, while at Hervis, in addition to quality sports equipment at an affordable price, you will also find a large selection of ski equipment, trainers and training devices.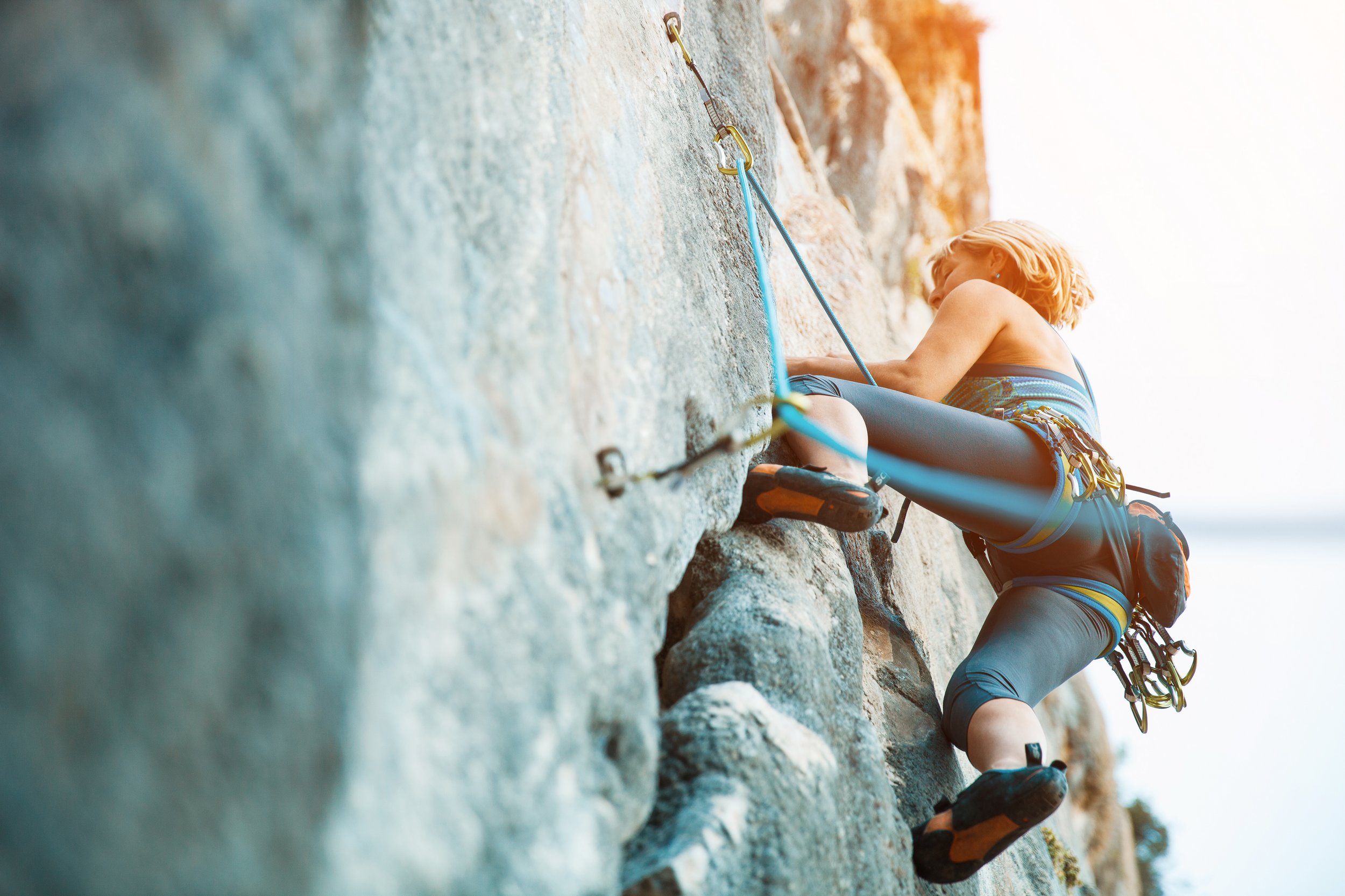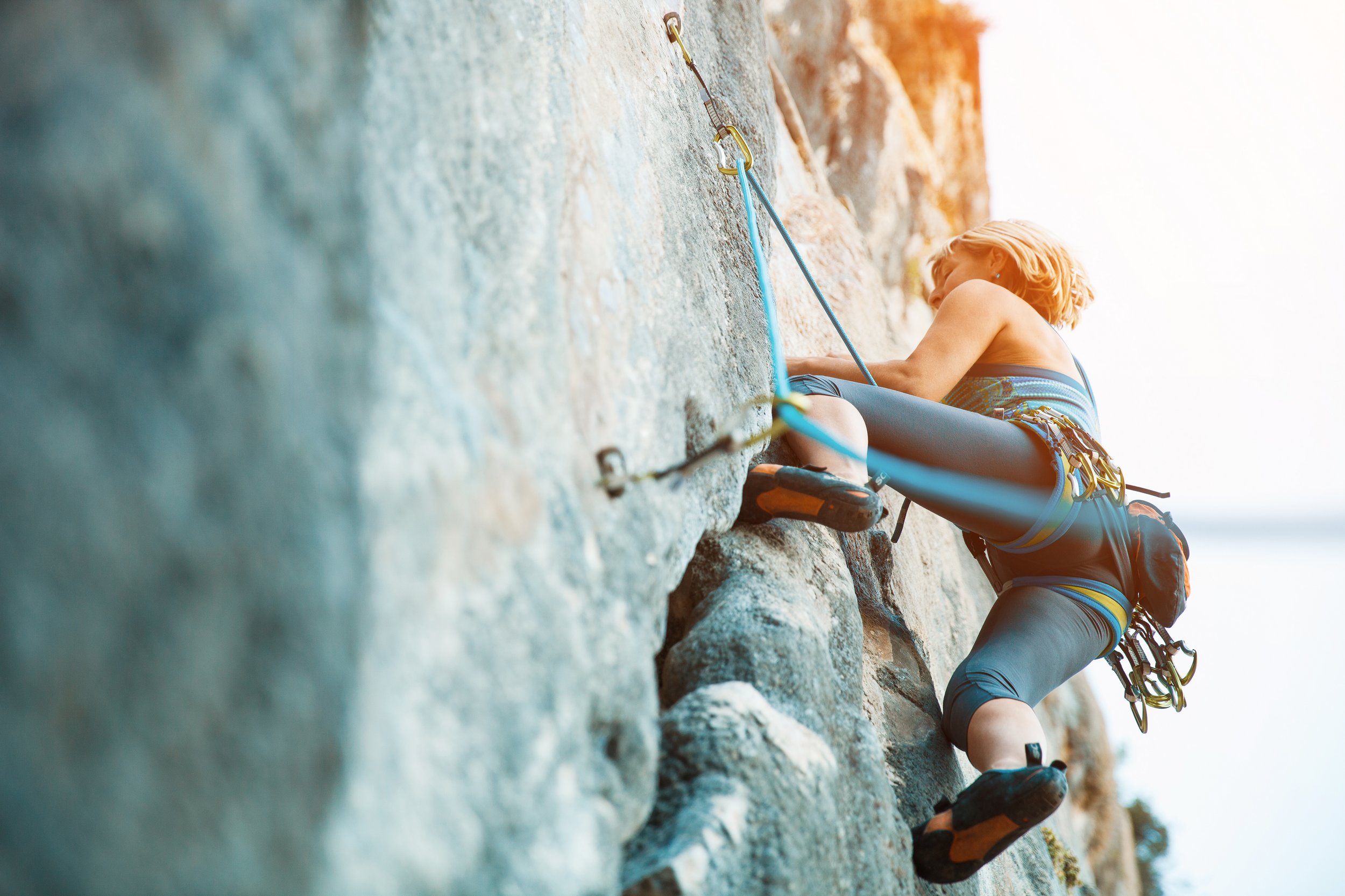 With sports nutrition faster to the finish line
For an effective and quality training, your body needs the right nutrients to help you achieve your sports goals faster. When regulating your diet, trust Proteini.si Shop quality selection of sports nutrition and nutritional supplements. Protein shakes, protein chocolates, meal replacements and other supplements for before and after training, at an affordable price, perfectly complement the diet of every athlete. Many sports drinks, energy bars and other supplements are also available at Hervis store.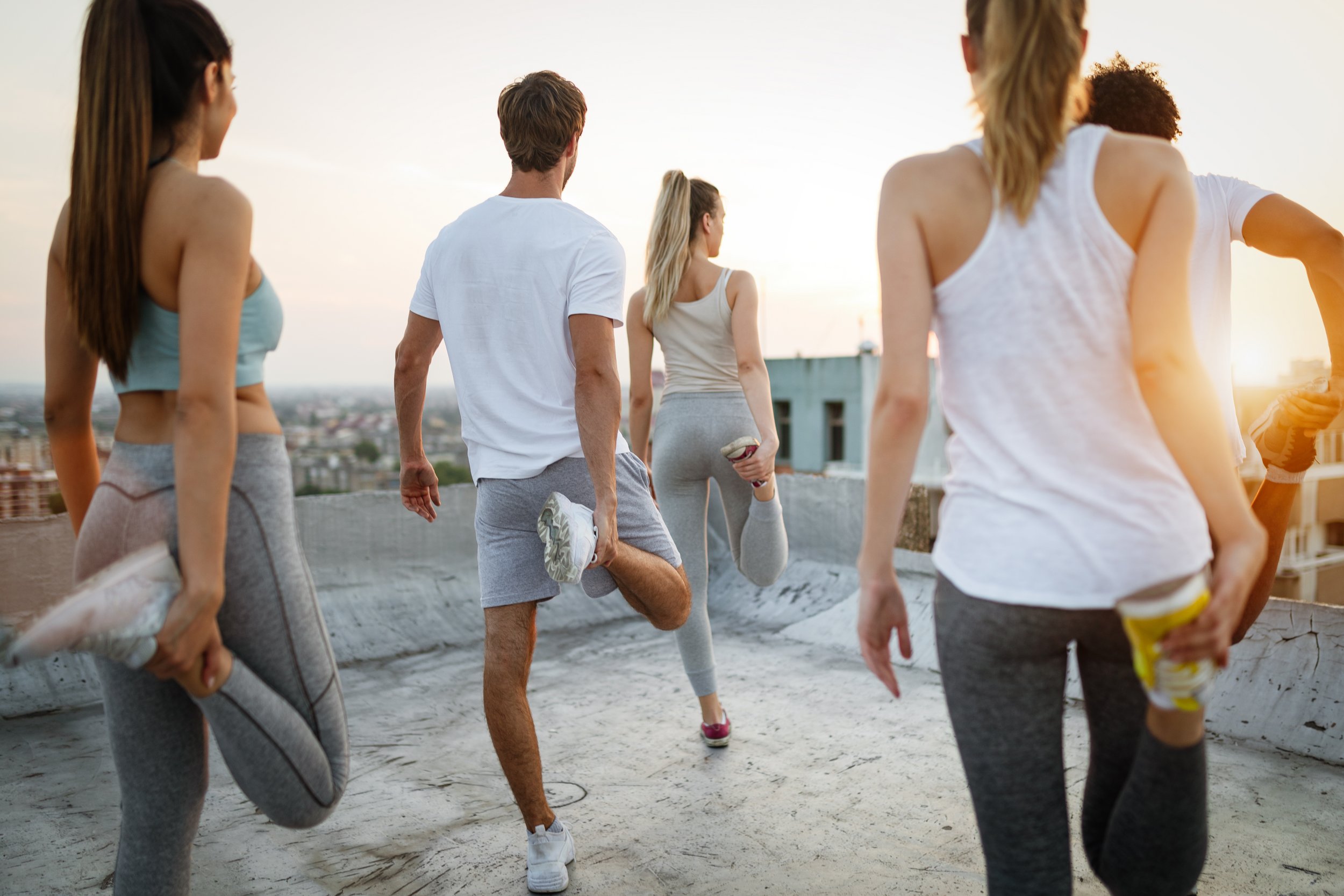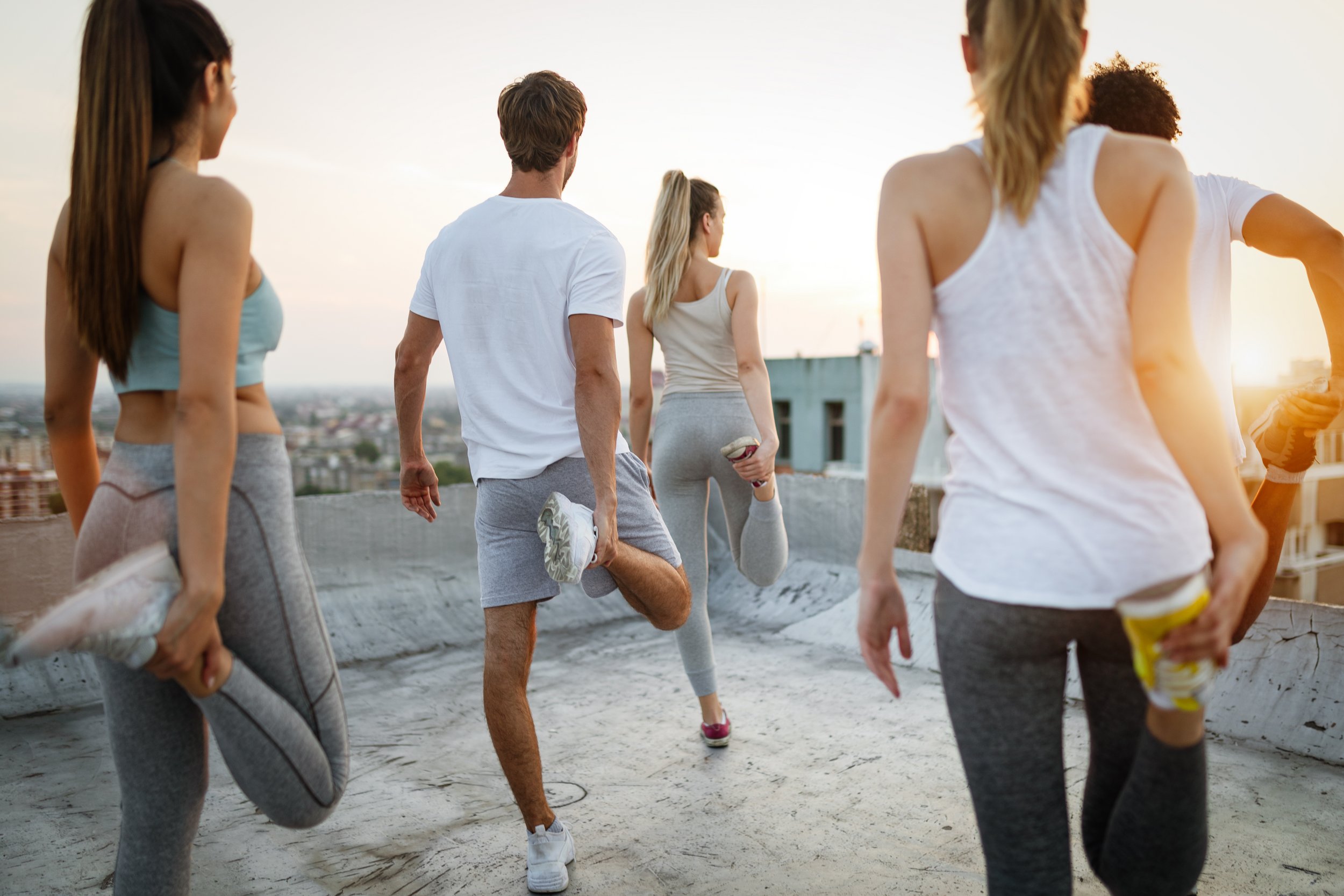 Discover the athlete in you with the top offer of sports brands
Sport is a completely different experience when you indulge in new sports equipment and fashion sportswear you want to jump into at every opportunity. Find motivation for new sports adventures or inspiration for an active life in Supernova Kranj shopping centre sports offer. Trendy and functional sports equipment and footwear for every season and weather conditions will always be waiting for you in sports shops when you are preparing for skiing, running, cycling, basketball, volleyball, football, aerobics, tennis or hiking. Get ready for a safe and effective workout with the top selection of renowned sports brands that provide a fashion look and exceptional comfort even during the most intense workouts.