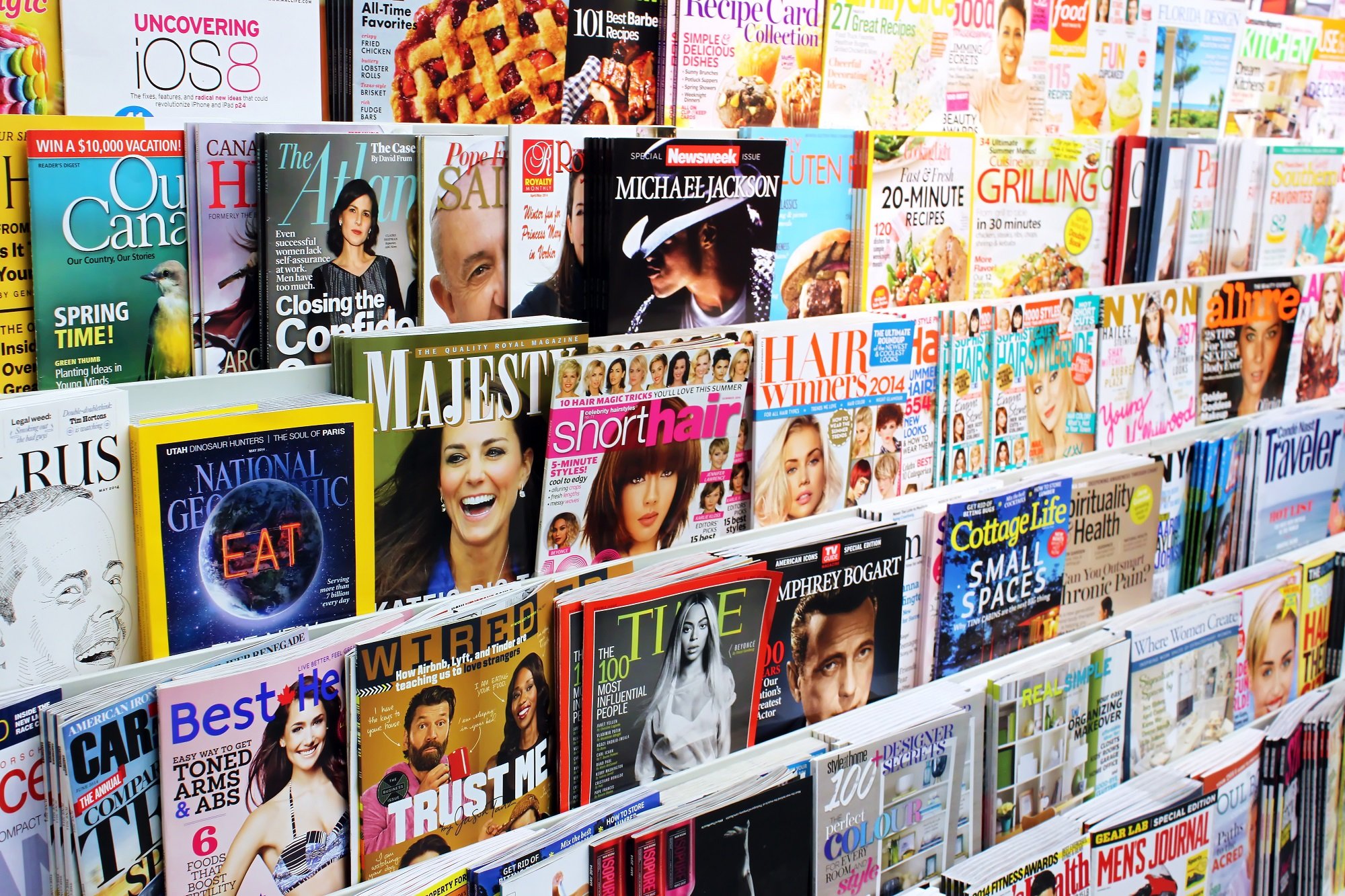 Newspapers and magazines, tobacco products, a Mobi card or maybe just a drink for a quick refreshment while shopping. At Trafika Interspar, quick purchases are always within reach.
A newsagent's shop with a rich offer for everyone
A small newsagent's shop that brings a lot of joy. Interspar newsagent's shop is located directly opposite the Interspar store entrance. In this pleasant corner you will find everything you need for your quick purchases. Daily newspapers like Dnevnik, Delo, Finance, Večer and many others are waiting for you at the newsagent's shop every day, and for all of those who want more in-depth reading, there is a rich selection of the most popular magazines. Many Slovenian and foreign magazines from specific fields will surely satisfy every interest. For an easy summer reading, treat yourself to women's magazines to get to know the latest gossip and everything about the lives of celebrities.
While visiting Supernova Kranj shopping centre, go to Trafika Interspar for tobacco products of the most popular brands - tobacco, rolling papers, cigarettes, cigars and, of course, lighters that are always at hand at Trafika Interspar. On sale there are Mobi cards and mobile phone top up cards from A1 and Telemach operators, postage stamps, vignettes for Slovenian motorways, small toys and fun magazines for children, chewing gums, small snacks and a pleasantly chilled range of refreshments.
Newspapers and tobacco products within Interspar supermarket
Trafika Interspar is part of Interspar supermarket, one of the 12 Interspar supermarkets in the chain of 103 SPAR Slovenija stores. Since 1991, it has brought shopping experience to the Slovenian market, following the example of modern European stores in order to offer the best quality/price ratio, provide a wide and varied selection, offer always fresh products and work together for a common goal - the satisfaction of every customer. SPAR success is also confirmed by market research, which for many years in a row has ranked the company among the first retailers in Slovenia.
SPAR Slovenija company is based on quality, reliability and responsibility towards its customers, employees and the social and natural environment. The responsible operations of SPAR Slovenija are reflected in its desire to reduce negative impacts on the environment, increase overall well-being, live and operate in balance with the natural environment, while at the same time increasing added value for all stakeholders.