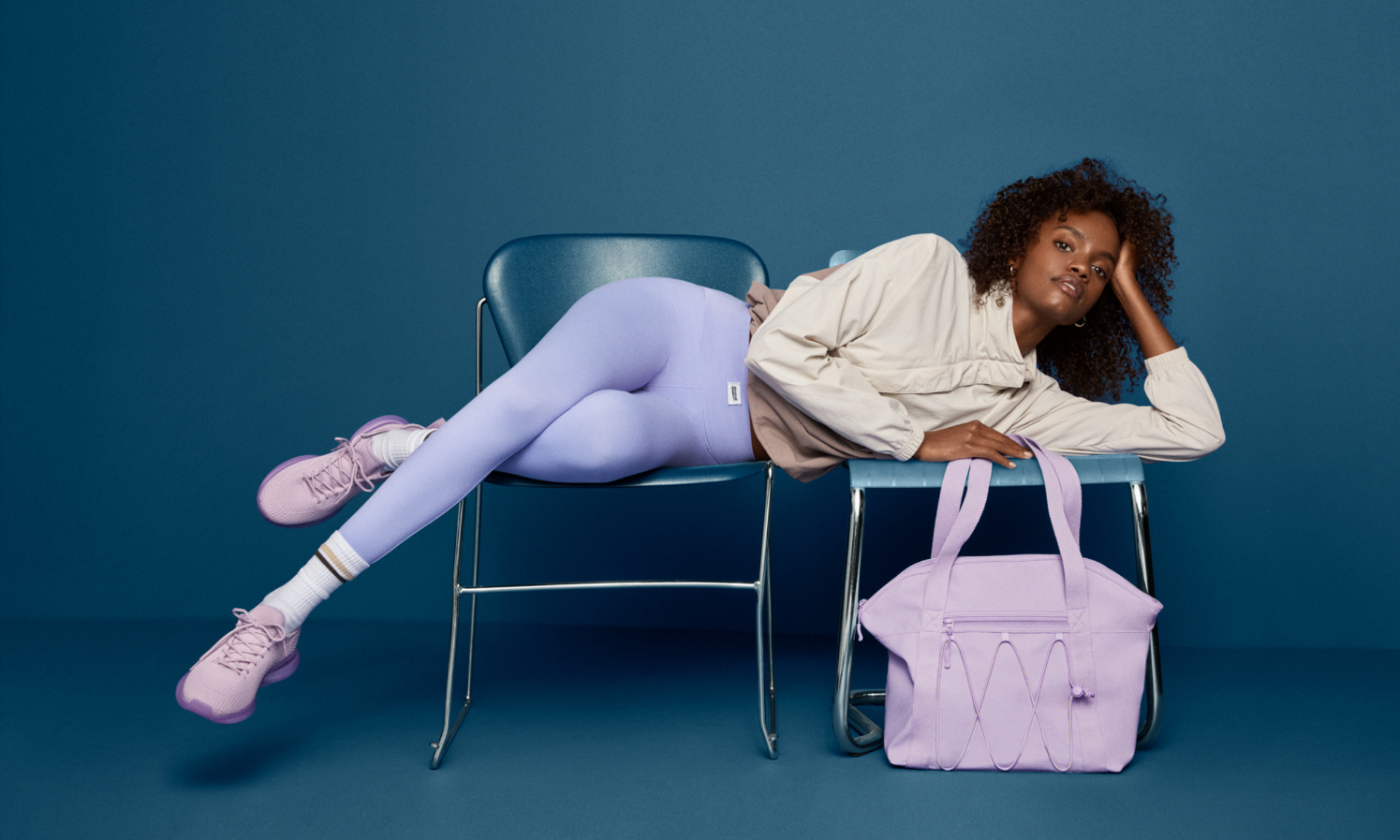 CCC means the most fashionable shoes, the most stylish bags, functional backpacks and tasteful accessories. In one place, especially for you, the hottest trends from the world of fashion and the latest inspirations straight from the catwalks and city streets!
Quality footwear for the whole family at CCC shoes&bags
Treat yourself to elegant shoes, sandals, summer sandals, ballerinas, sneakers and much more fashion footwear! CCC store delights you every season with a new collection of women's, men's and children's footwear at an affordable price. Even when you have something special in mind, your perfect pair of shoes is not far away. Pop into your favourite shoe store at Supernova Kranj shopping centre, where you will always find a fresh selection of fashion and comfortable footwear for special occasions, the office or leisure. From high-quality leather shoes to fashion sneakers and warm boots, CCC store offer will inspire your fashion purchases.
In CCC offer, attention to detail and comfortable wearing are always in the first place, so you will always shine in your new pair of shoes in the complete confidence provided by a sovereign step. Let your passion for beautiful shoes fully blossom in the wide range of footwear. Reasonable prices will allow you to always enjoy the latest footwear trends. Also treat yourself to a fashion handbag, backpack or an evening elegant handbag that will elevate your style to heights. However, add a final touch and simply shine with the numerous fashion accessories.
CCC brands
Our stores are dominated by brands for true style enthusiasts: Gino Rossi, Lasocki, Jenny Fairy, Sprandi, DeeZee, Badura, Quazi, Rage Age, Simple, Togoshi and Americanos. In CCC customers will also find cult sports brands such as adidas, Reebok, Puma, New Balance, Converse and Skechers. And for the youngest we have shoes and accessories with characters from Disney movies!