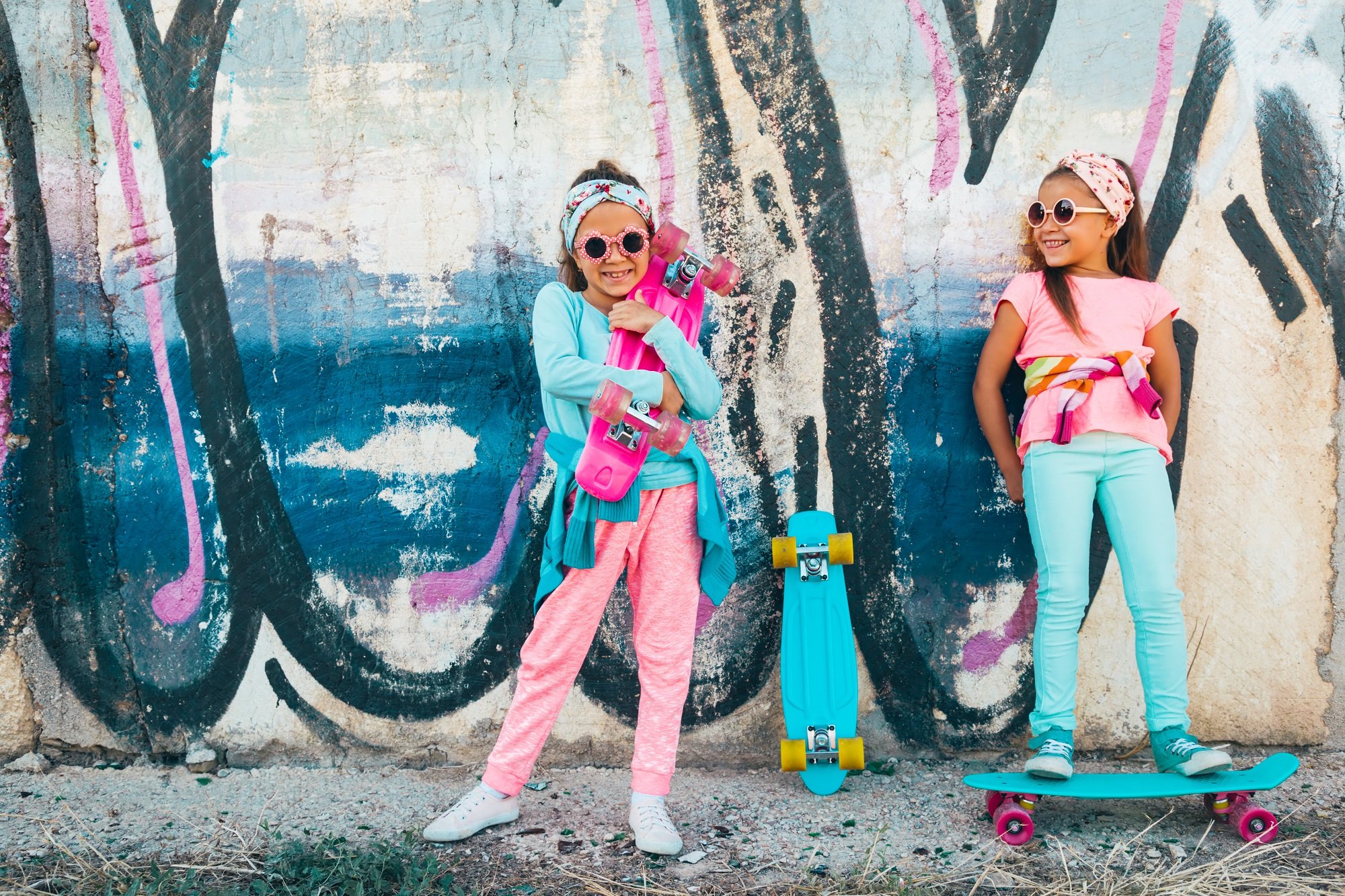 Such a lovely baby fashion that you just won't be able to resist. Okaidi clothing, footwear and fashion accessories bring a trendy and playful style to children aged 2 to 14 years.
Children love Okaidi original clothing
It's the end of the morning arguing about what to wear for kindergarten or school. Okaidi colourful, playful fashion brings to children's wardrobe quality and comfortable clothes, shoes and fashion accessories that even children can easily combine and enjoy every time they wear them. The French fashion brand is famous for the attractive look of clothes for the youngest and the special design that promotes children's independence in dressing. Okaidi fashion collections also combine perfectly with each other, so you can leave the choice of clothes to children without worries and allow them to express themselves and their creativity through their style.
In Okaidi children's world, located at Supernova Kranj shopping centre, find quality T-shirts, trousers, rompers, overalls, jeans, jackets and other clothes that children will be happy to wear. In the offer you will find leisure clothes, fashion clothes for special occasions and a basic collection with simple fashion pieces at an affordable price, that perfectly complement the latest trends. Each Okaidi collection is adapted to the season, while the durable fabrics and ergonomic design provide exceptional comfort and freedom of movement while playing, learning and exploring the world.
French quality and design for your youngest
Okaïdi is a brand and chain of clothing stores for children aged 0-14 years. In 1996, Jean Duforest, co-founder of the Camaïeu Group, took over the "Child" business with his partner Jean-Luc Souflet with 30 stores, 100 employees and a joint project: "Working to make the world to progress in the service of the growing child." Okaïdi brand was officially launched with 100 stores and 440 employees.
Okaïdi's vision is to enable every child to become active, responsible and happy. They want to listen their customer's wishes and come up with modern ideas that will be creative and innovative. Okaïdi wants to be accessible to everyone and offer the best branded products at the best price. Okaïdi is involved in the engagement to save our planet. The right choice of materials, raising awareness and reuse of Okaïdi products are just part of the journey towards the goal.