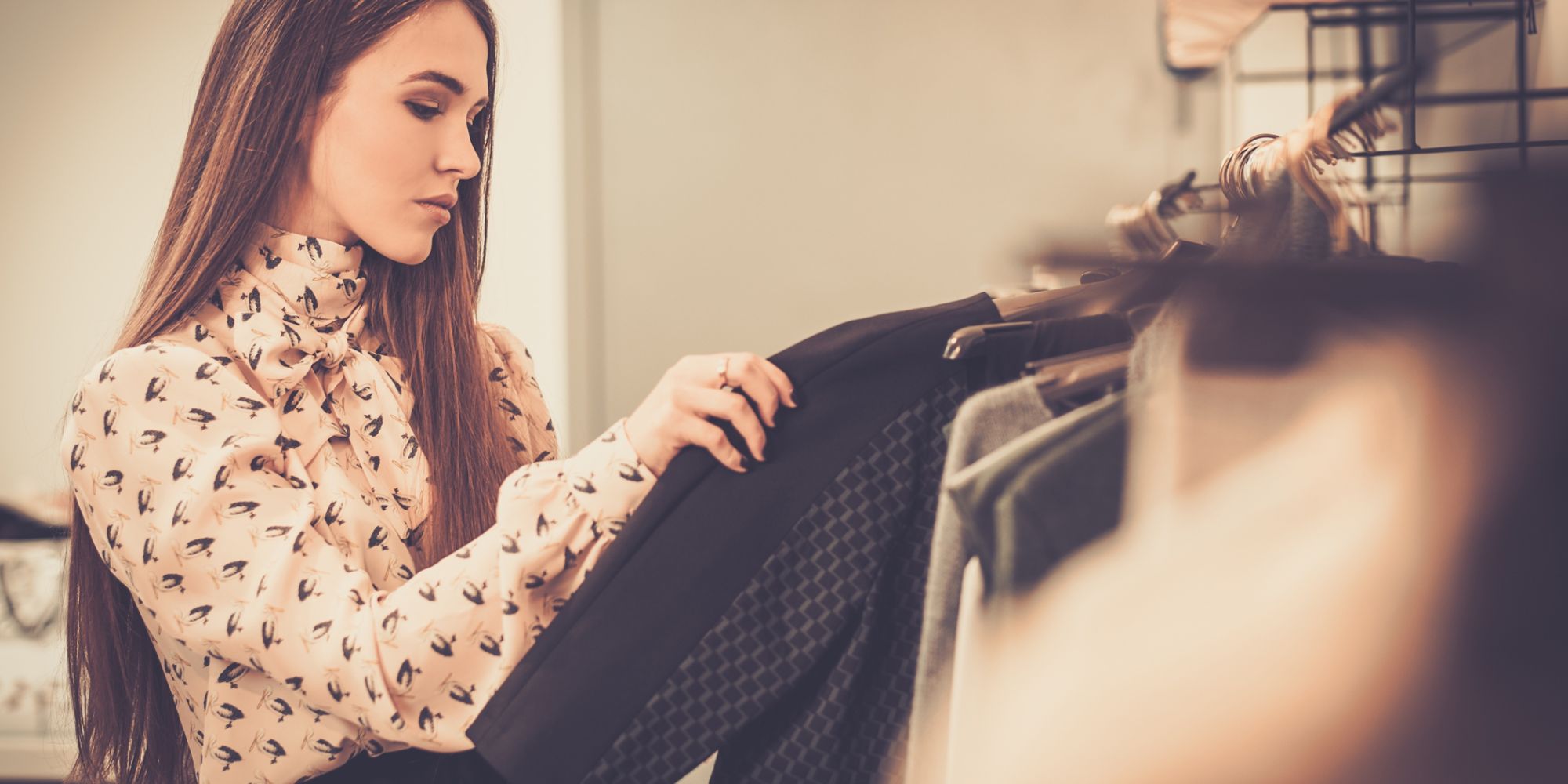 Discover a paradise for passionate fashion followers at Sportina store that offers you a variety of world-renowned brands in just one place.
The latest trends and timeless classics
Sportina stores are known for their unique range of brands and beautiful garments, among which even the greatest creators of new trends find their dream products. Even at the store located in Supernova Kranj shopping centre the offer does not disappoint, but allows everyone to discover the latest collections and find out new inspiration. When visiting, you will be enchanted by elegant dresses and a variety of clothes according to urban fashion trends, among which you can find everything from long and short sleeve T-shirts, jeans and loose jackets for a spontaneous look that can be complemented with sneakers, ballerinas and slippers, or add a little more irresistible chic with sandals, boots or high-heeled sandals.
At the store you will also find new collections of fashion accessories, distinguished by quality materials and unique design of renowned fashion icons of street and high fashion. On the bags handle you can tie small handkerchiefs of all colours and sizes or combine your bag with a set of scarves, hats and gloves to achieve a look that stops the eye. At the same time, don't forget earrings, necklaces, bracelets and other jewelry that will add your true character to the dresses. At Sportina store, you can let your imagination run wild and create your unique combinations with the gorgeous products you can get at affordable prices.
Sportina - welcome to the world of the largest provider of world fashion in the region
With more than 340 stores and 90 global fashion brands, Sportina Group is one of the largest fashion retailers in SE Europe. Sportina stores are characterized by a strong sense of fashion and global trends, which are reflected in the offer of ongoing fashion collections of clothing, fashion accessories and footwear. Every visit to Sportina store is such a real fashion experience, in which you can find yourself, develop your taste and dress in the latest fashion top clothes.
In addition to Sportina brand stores, which combine relaxed 'casual' street fashion brands, Sportina Group includes XYZ concept stores with prestigious brands, an outlet offer in Sportina outlet and XYZ outlet stores as well as Burberry, Armani Exchange, Superdry, Esprit, Marella, Tom Tailor, Orsay, Tally Weijl, Parfois and Bata franchise stores.
Don't miss out on the benefits of Sportina loyalty club. With Sportina club card, you have the opportunity to buy even cheaper renowned brands in more than 150 branches in Slovenia and other countries where Sportina is present. The benefits card brings discounts of up to 20% on the entire offer and many exclusive monthly benefits that apply only to club members.