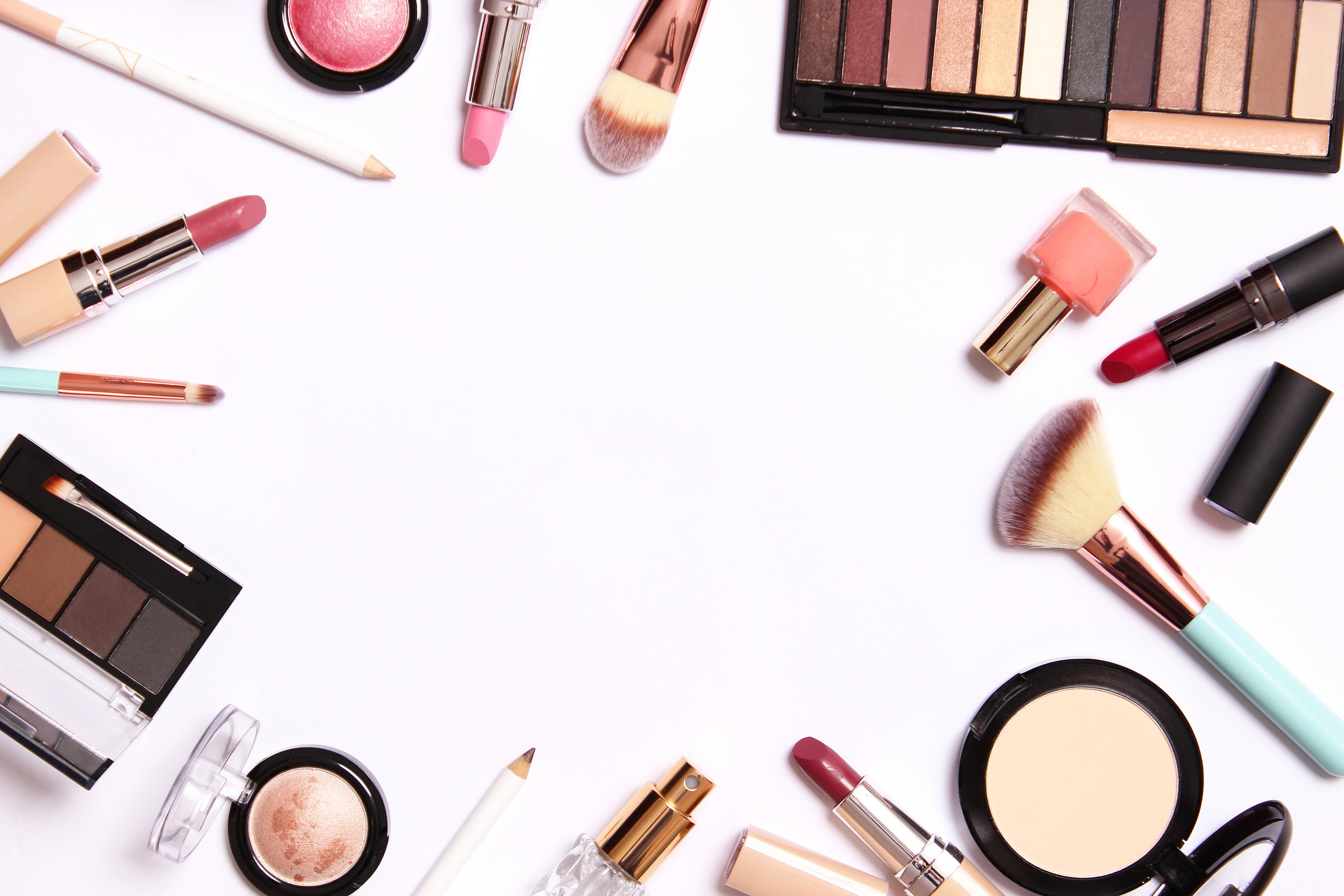 Beauty
Treat yourself to pampering and shine in new energy! Embellish your day with top-quality cosmetics, make-up and perfumes from renowned brands, and stop at the hairdresser's for a final beauty touch.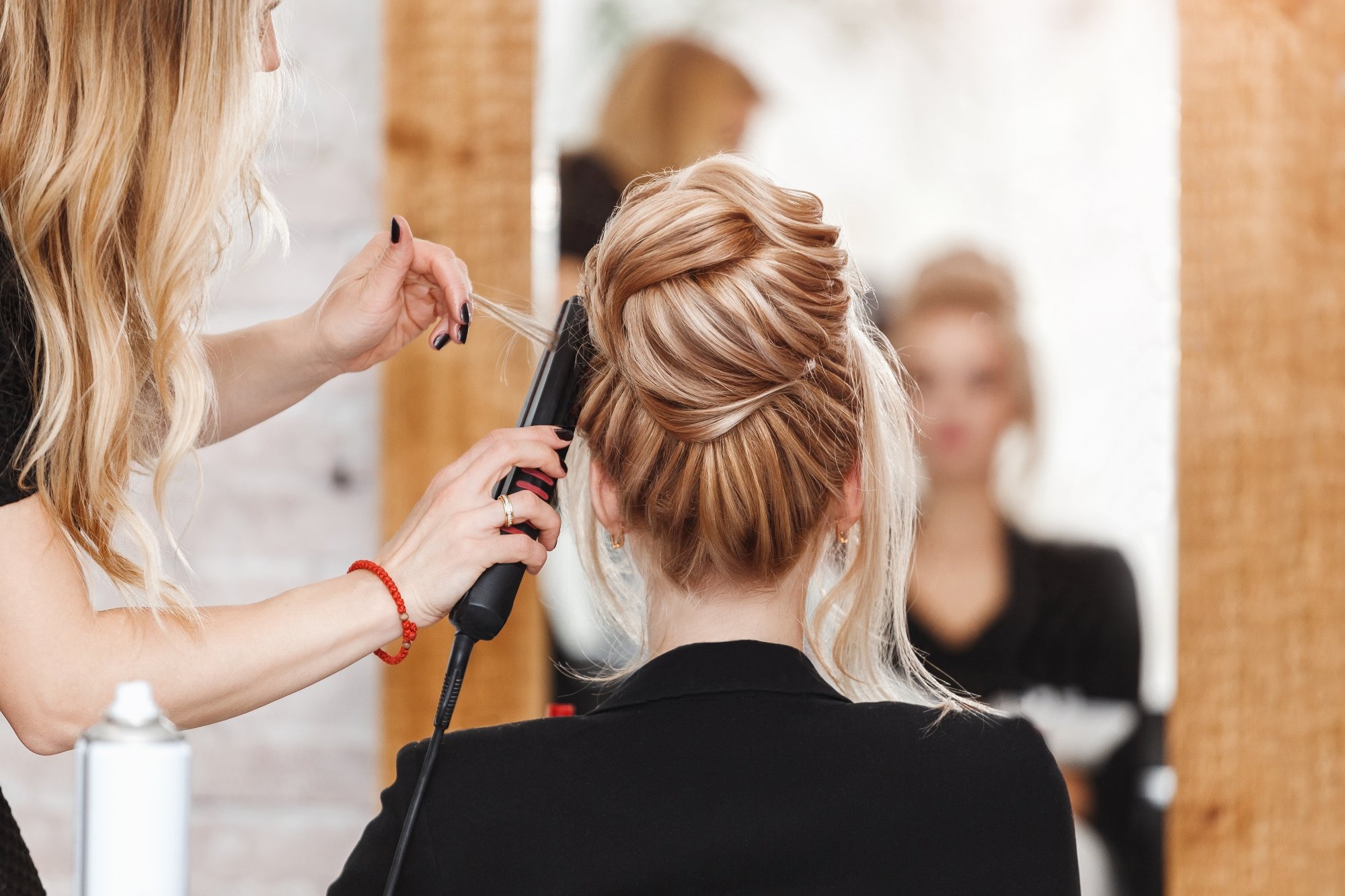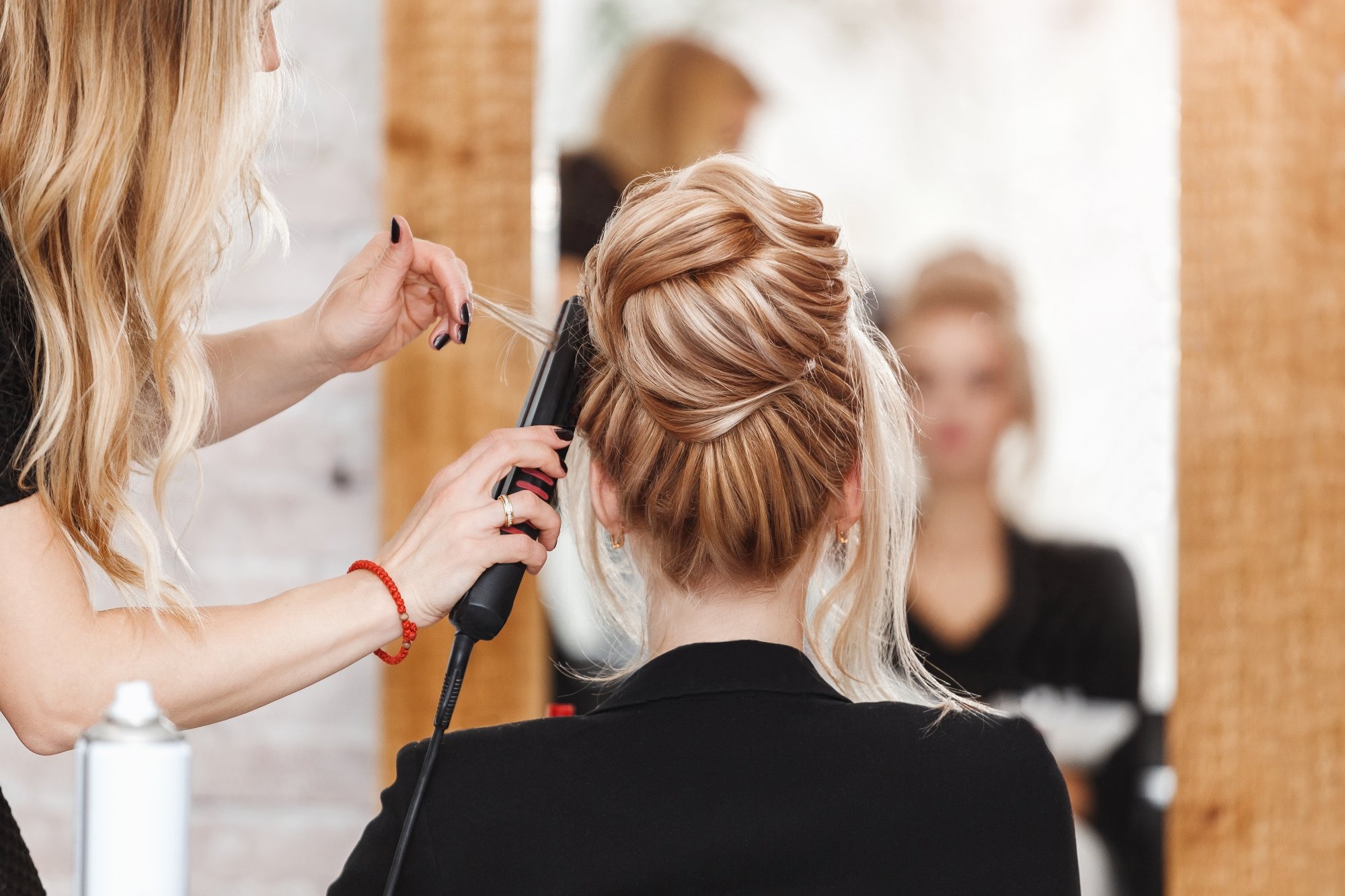 When beauty trends get a whole new meaning
Did you wake up with completely unruly hair? Visit Frizerski salon SIMPLE Hair Salon, pleasant hairdressers know well how to emphasize your greatest strengths and personality. They will arrange your hair according to the latest trends and advise you on how to take care of the perfect hairstyle every day. The widest range of cosmetics and care products awaits you at dm and Müller drugstores, where you will also find professional make-up, cleaners, home products, natural cosmetics, a healthy nutrition and a convenient photo printing machine. Don't miss the free make-up promotional events with the latest make-up trends and other benefits for cheaper purchases! When you wish complete pampering, wrap yourself in French Provence stunning fragrances that will fill you with the nostalgia for long journeys in every collection of L'Occitane natural cosmetics, and consult Lekarna Planina II pharmacy for skin care issues and dermatological problems. Friendly pharmacists will advise you on cosmetic products and nutritional supplements to be included in your daily routine.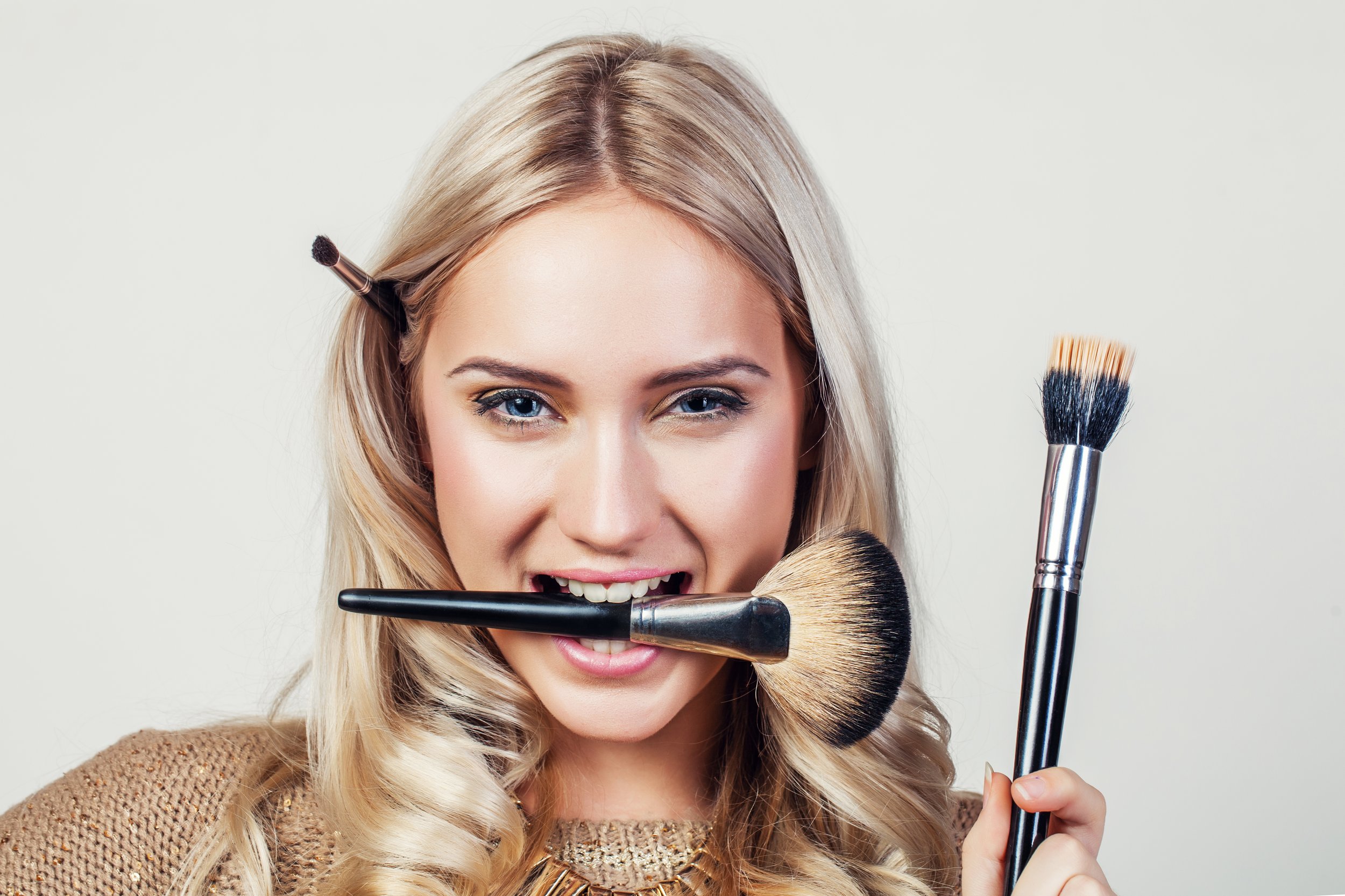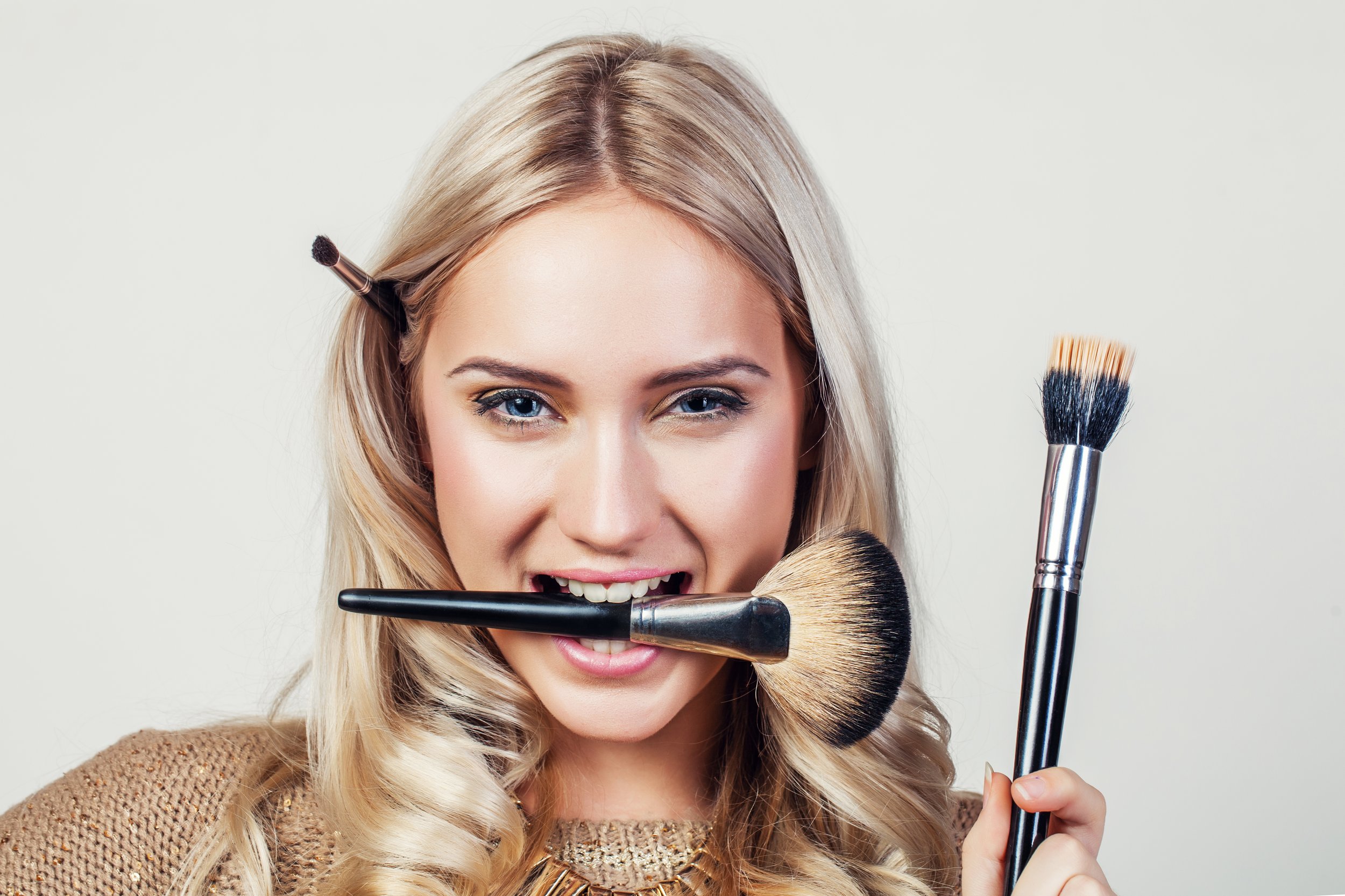 At Supernova Kranj you have beauty in the palm of your hand
Do you already have your favourite beauty products? Supernova Kranj shopping centre offers you the most popular brands for personal care, perfect look and well-being. Explore the rich range of quality cosmetics and stunning fragrances and compose your own beauty ritual against the first wrinkles, oily skin or annoying facial imperfections. You will find extremely effective serums, creams and lotions in various collections, from affordable cosmetics brands to clinically tested cosmetics, that are only available in pharmacies. Time for a change? Choose a new favourite perfume or eau de toilette in the wide selection of the best brands, such as Chanel, Dior or Hugo Boss, indulge in a fashion haircut at a top hairdressing salon and create a completely new 'look' with the latest trends in decorative cosmetics and make-up from L'Oreal, Maybelline, Max Factor, Catrice and other renowned brands.