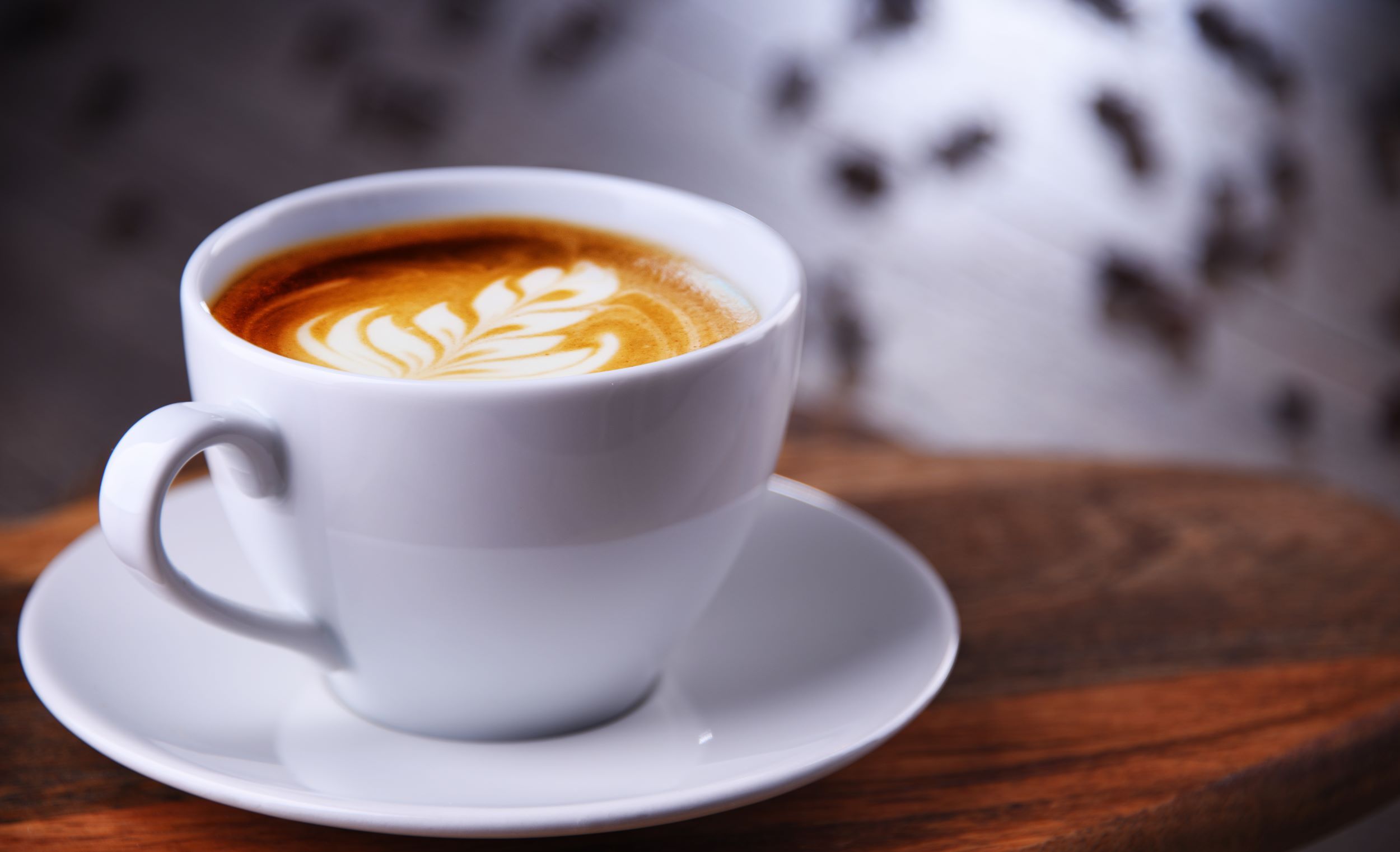 A bar, where contemporary taste meets a sophisticated coffee shop menu. Take a break while shopping with delicious coffee and the best gin tonic at Lola Caffe.
Coffee and refreshing drinks in perfect style
Lola Caffe is a conceptual coffee shop at Supernova Kranj shopping centre, where perfect style meets an excellent bar menu. The modern ambient of the coffee shop is ideal for a short break while shopping, a chat while sipping the best coffee or a social afternoon with your friends. The menu is packed with the most popular coffee choices, tasty hot beverages, refreshing drinks and an extensive cocktail list for after work parties. If you are a sweet tooth do not miss out on delicious cakes and dessert cups, so amazing that you will fall for them at first glance. And for your little kids (or why not, the kid that lives inside you) there is a wide choice of cake pops that will turn every frown upside down. Be in fashion and indulge in delicious greatness at Lola Caffe.
Lola Caffe is the perfect coffee shop for me
Indulge in pure satisfaction in the middle of a shopping spree. The new modern coffee shop Lola Caffe offers the perfect getaway when your feet start to hurt after a long day of shopping. Open the vast menu of drinks, hot beverages and desserts and let your heart run free. When you can't decide, ask the amazingly kind and quick staff for advice. They will show you the special offer, tell you about the house favourites and always bring you joy with a sweet bite of happiness.