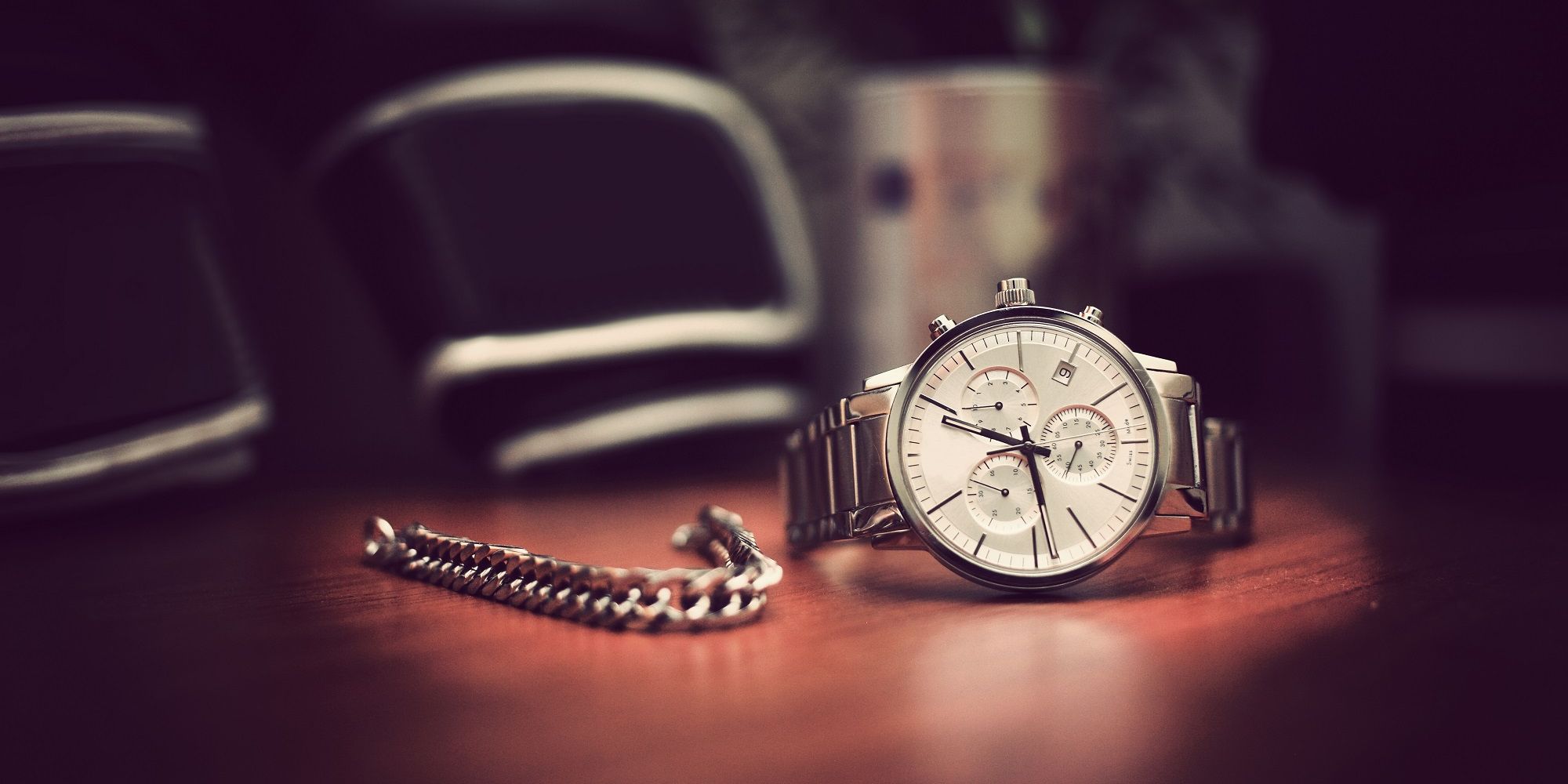 Prestigious and sports watches and fashion accessories of brands that are famous for their quality and adored in Slovenia and around the world.
Fashion accessories that leave a mark
If you swear by elegant dresses or the comfort of casual wear, you can always complete your look with fashion accessories, especially with a beautiful piece of jewelry or a wristwatch. Therefore, Sten Time store at Supernova Kranj shopping centre offers you beautiful pieces from internationally renowned brands that will make you shine on every occasion. Discover prestigious watches that will stand out on business and special occasions, sporty elegant watches that are your best companion and go great with sports jackets and warm coats, as well as necklaces of various shapes and lengths that will complement any summer dresses cut.
At the store in Kranj, the permanent collection of fashion accessories for men and women is constantly supplemented with new collections, thus giving you a rich offer of timeless watches, jewelry and pieces according to the latest fashion trends in Slovenia and around the world. This way, at the store, you can combine together a variety of watches, necklaces, bracelets, earrings and rings in one place and put together the combination you will wear for a long time.
Time is in our hands
We live in a time when we are constantly in a hurry. That is why the most beautiful gift we can give someone is our time. The second most beautiful one, however, is definitely a wonderful watch with which we will never miss the most wonderful moments. A watch is a truly timeless gift that is perfect for larger celebrations such as birthdays, anniversaries, promotions or awards, and a great choice to spice up your wardrobe by bringing elegance, professionalism and irresistible charm. For almost 30 years, Sten Time has been offering a unique selection of high-quality watches and jewelry from renowned brands in major cities across Slovenia and at the store, located in Supernova Qlandia Novo mesto shopping centre.
At Sten Time you can choose from more than 4000 models of watches and jewelry. While visiting the store, we invite you to discover brands like adidas, Armani, Atlantic, Calypso, Candino, Casio, Cerruti, Diesel, DKNY, Esprit, Festina, Flik Flak, Fossil, Frederique Constant, Gant, Jacques Lemans, Jaguar, Julie Julsen, Just Cavalli, Lee Cooper, Lorus, Lotus, Nautica, Paul Hewitt, Police, Puma, Roamer, Rosefield, Seiko, Slazenger, Swatch, Swiss Military Hanowa, Timberland, Zeppelin and Zzero. You can also complete your new watch look in one place with a matching necklace, earrings, bracelet or ring from Brosway, Engelsrufer, Just Cavalli, Paul Hewitt, Pianegonda, Rosato and Ti Sento.