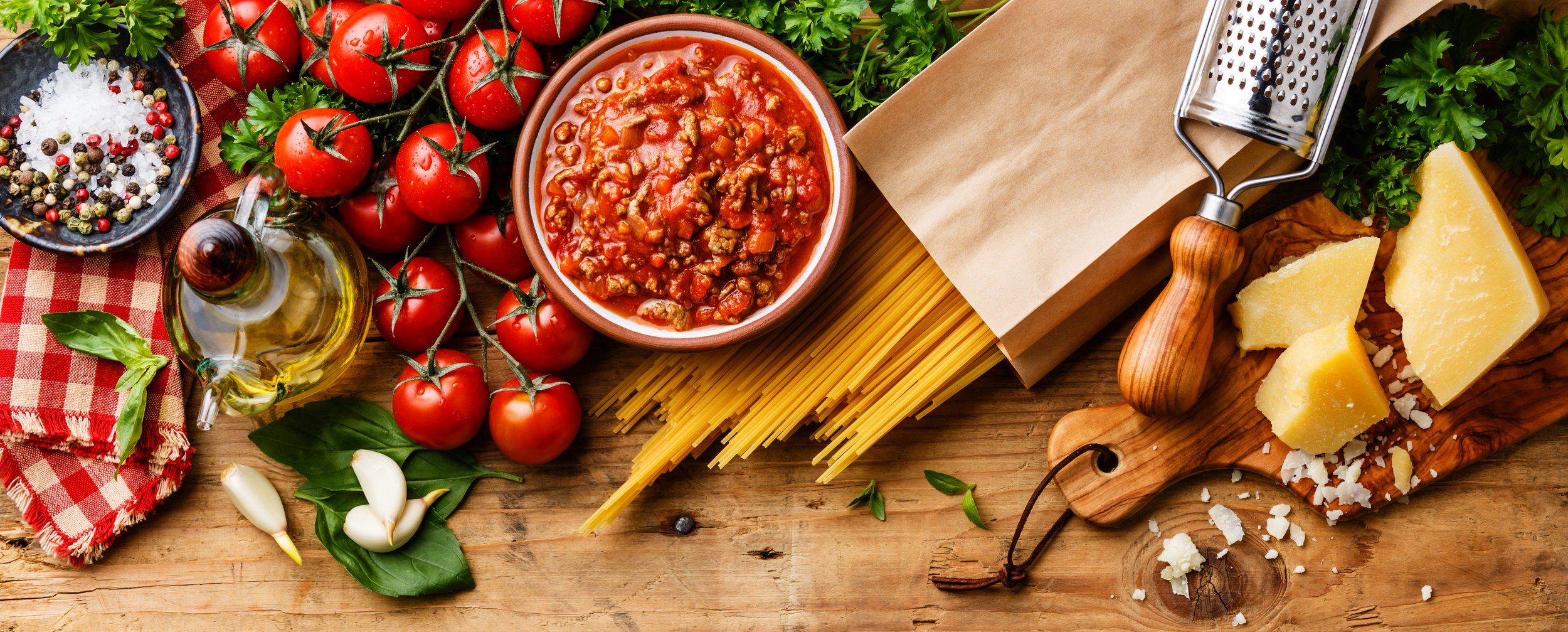 Cafes & Restaurants
The catering offer of Supernova Qlandia Kranj always serves you something new. Treat yourself to excellent coffee, ice cream, cake or a delicious snack in the pleasant comfort of our cafés and restaurants.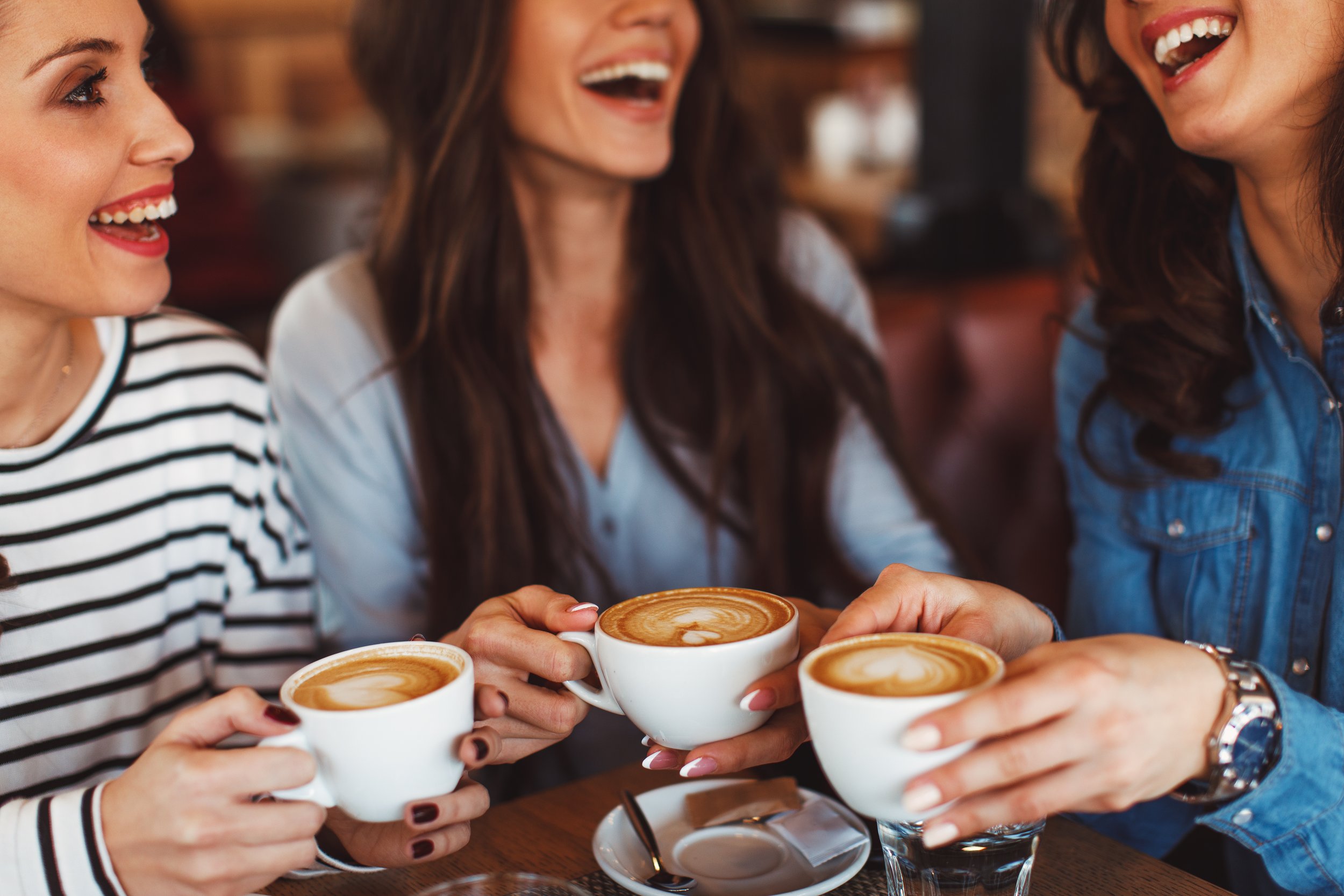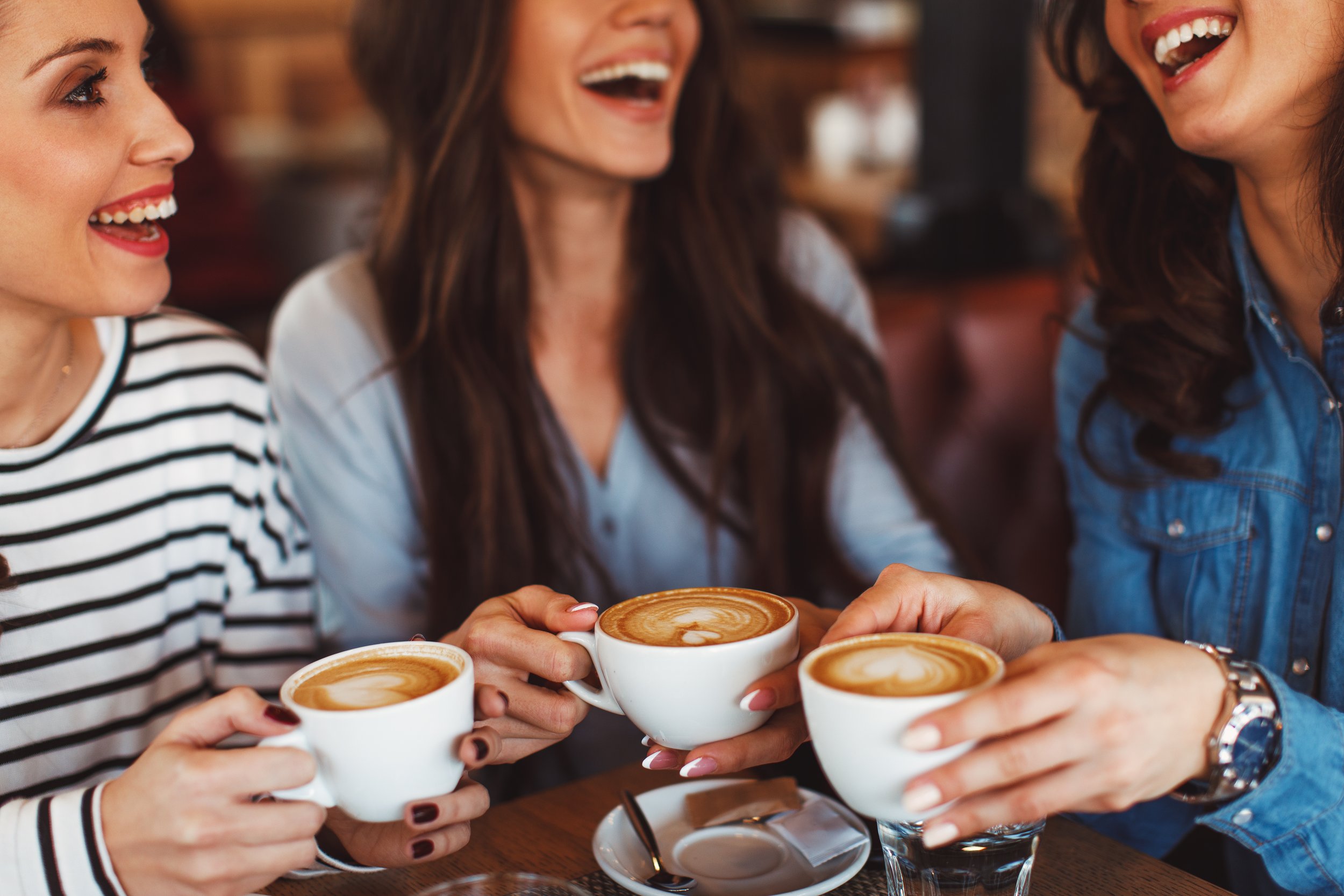 A friendly service that brightens up your day
In the catering offer of Supernova Kranj you will always find kindness, homeliness and a sincere smile. Stop at one of the popular cafés and restaurants and let us pamper you with a great offer in a pleasant ambience. Delicious coffee, always prepared with love, will immediately fill you with energy. Try homemade refreshing drinks, top-quality cocktails, ice cream and fresh desserts for refreshment and sweetening up. Of course, the pleasant, sunlit terraces of our bars and restaurant are great for hanging out with friends, having a drink after work or simply reading your favourite newspaper. You are invited to Caffe Butik, Caffe Cappuccino and MIMA Fashion Cafe for a perfect break during the exciting shopping or simply just a stop. With a variegated offer and fast service, the cafés at Supernova Kranj will reach your heart.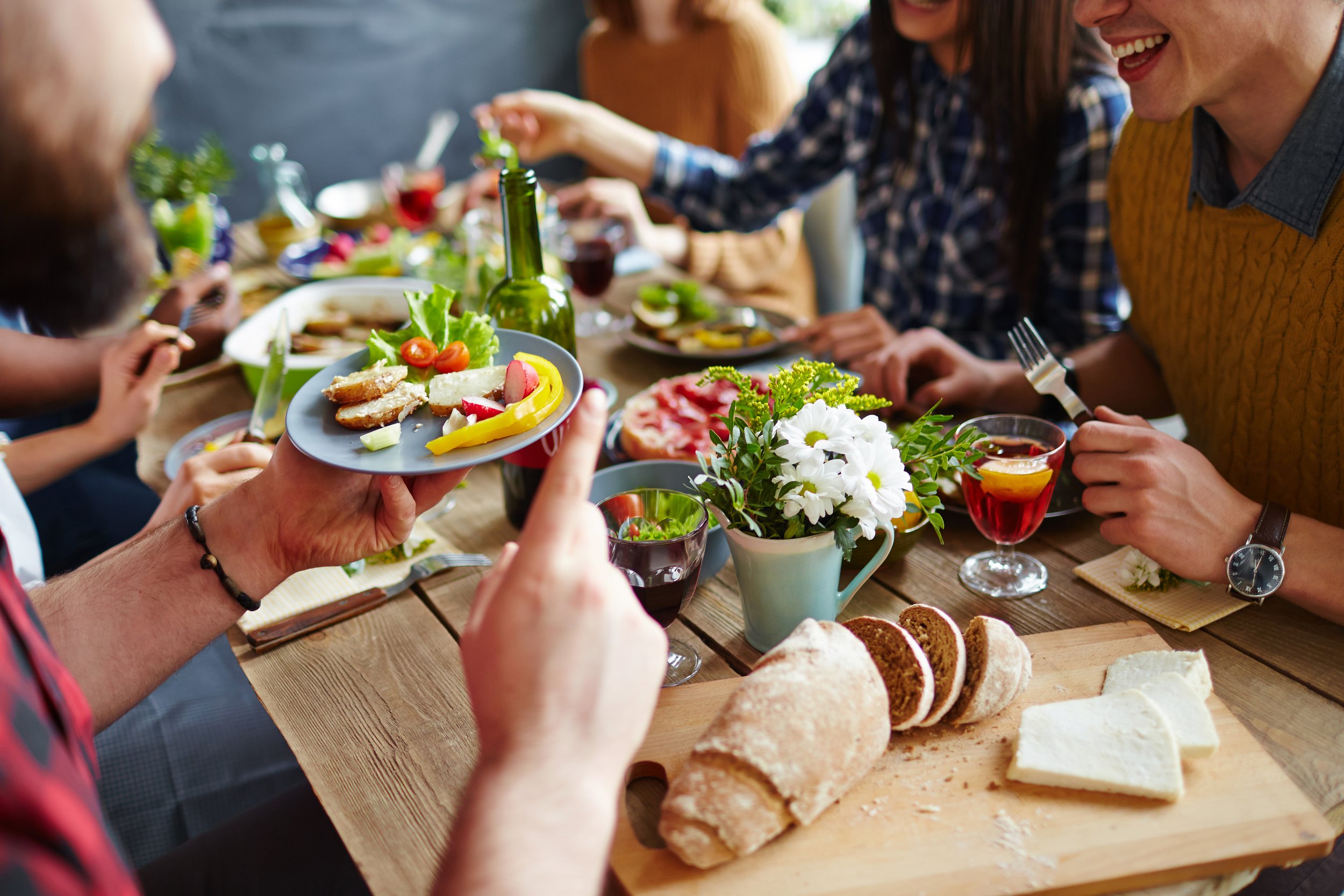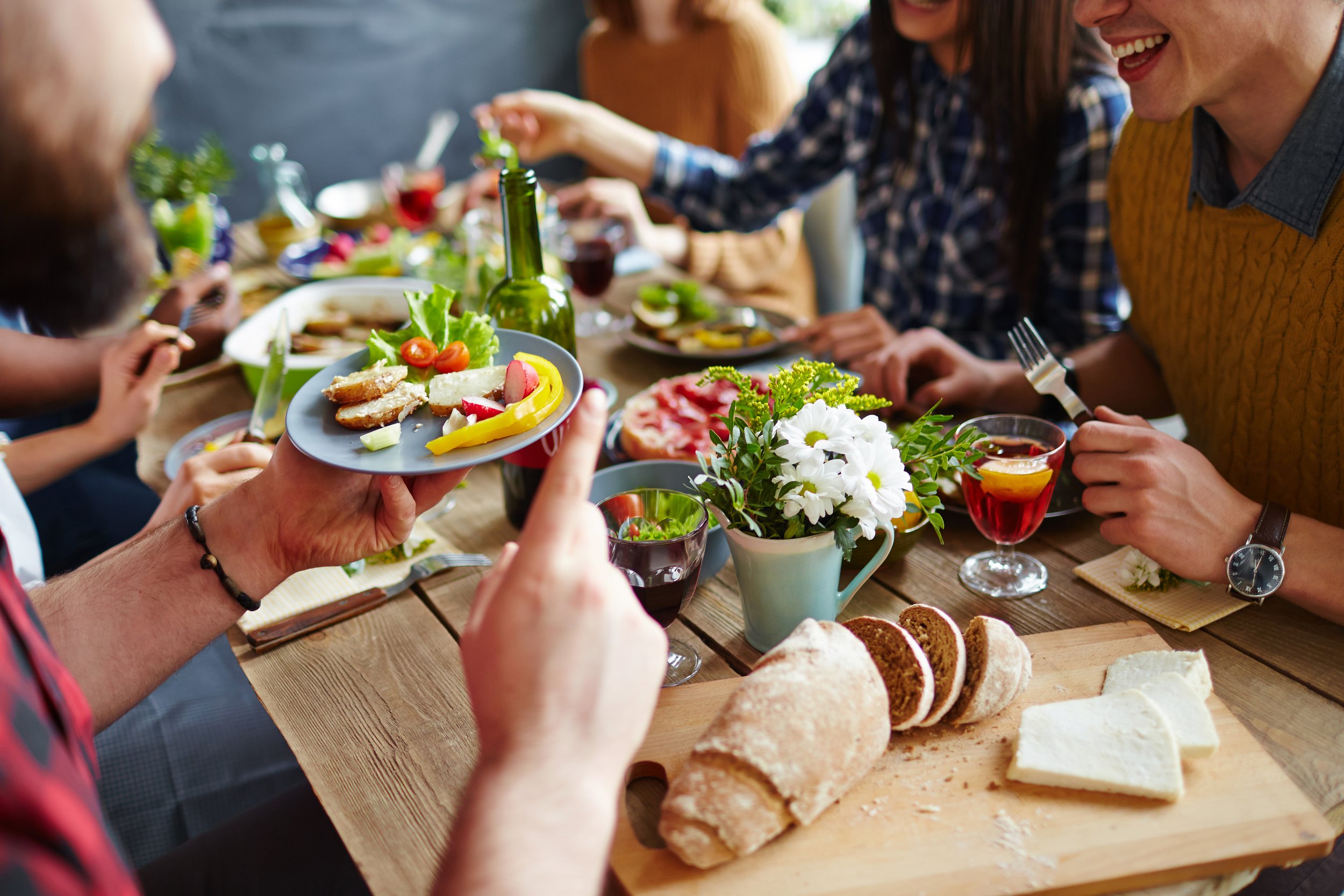 Always a fresh offer of dishes for the hungry ones
Even when hunger strikes, Supernova Kranj does not disappoint you. You can satisfy hungry stomachs at the shopping centre quickly, with high quality and at an affordable price. Everyday, at Interspar Restavracija, you will find popular dishes on the menu and a rich selection of soups, salads and desserts for a perfect hot snack or lunch. Daily freshly dishes prepared from quality seasonal ingredients will immediately smell good and you will not be able to resist licking your fingers. Would you like to have a quick snack? Just a short walk across the car parking area there is the modern McDonald's restaurant with an exceptional selection of delicious fast food. We believe that many people will have a spark in their eyes when looking at a BigMac, crispy fries and a delicious 'shake'.