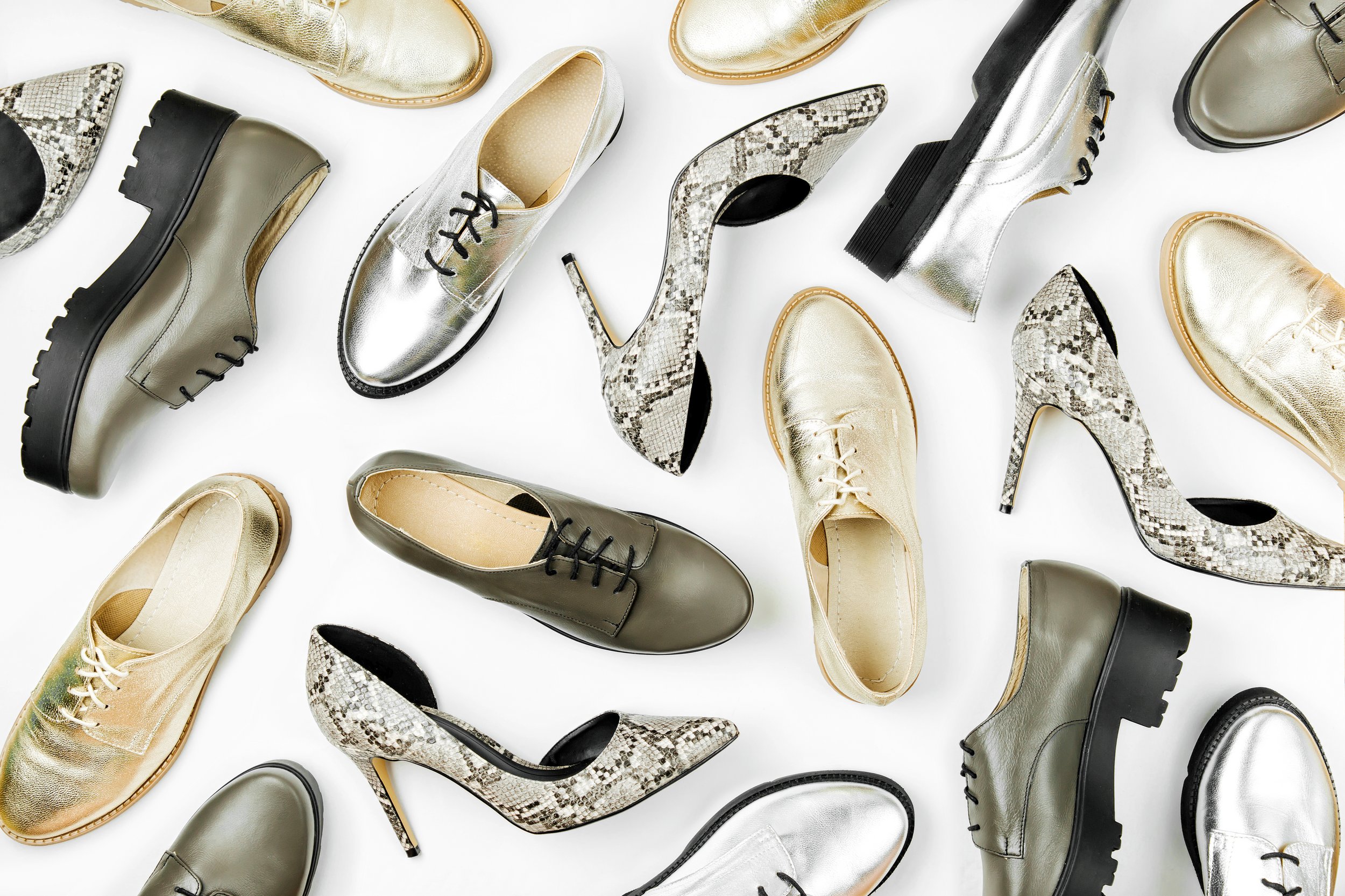 Shoes
Perfect shoes for every taste, every occasion and every season of the year. Sneakers, boots, slippers, sandals, home slippers … at Supernova Qlandia Kranj, your feet will clap in the comfort and quality of renowned footwear brands.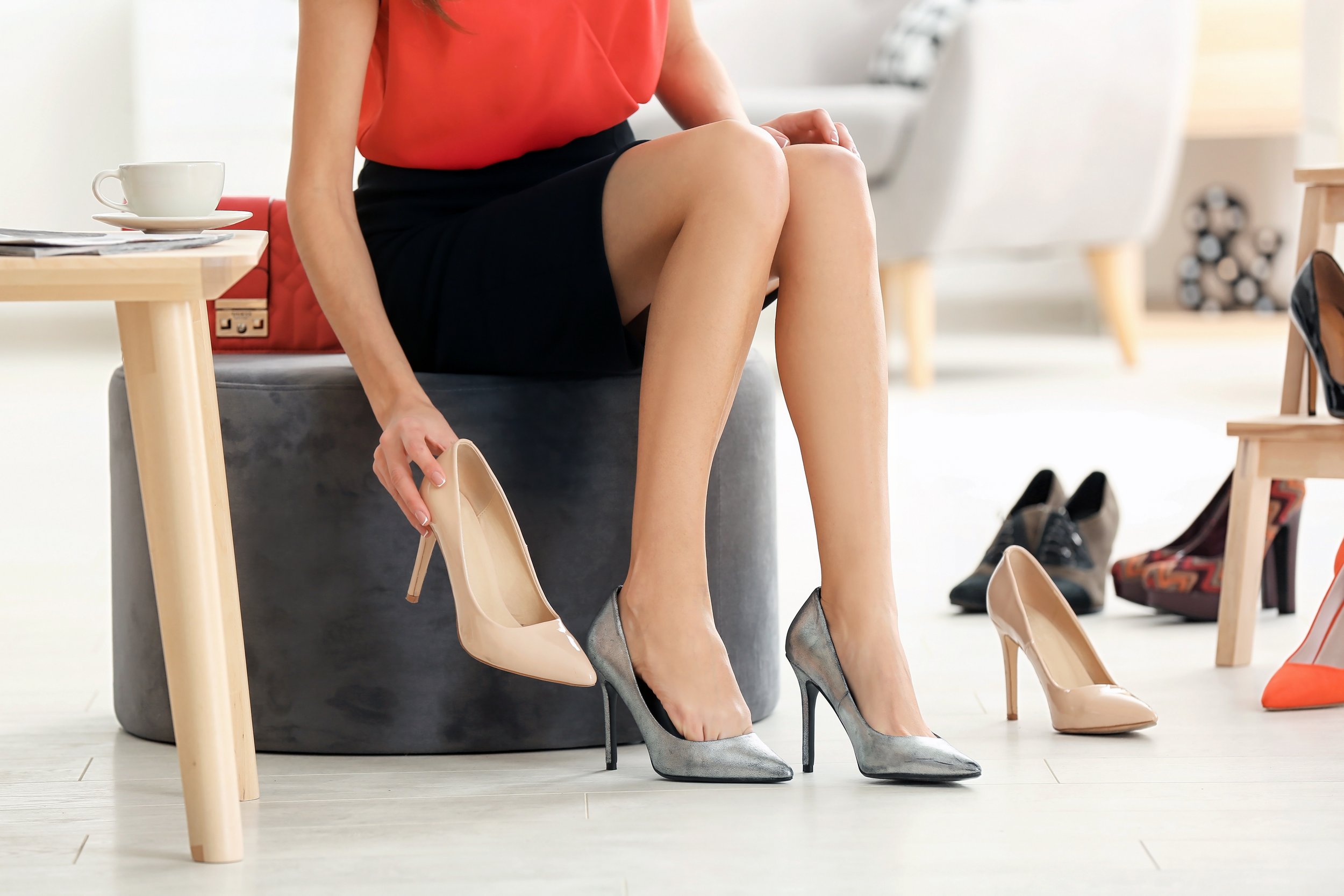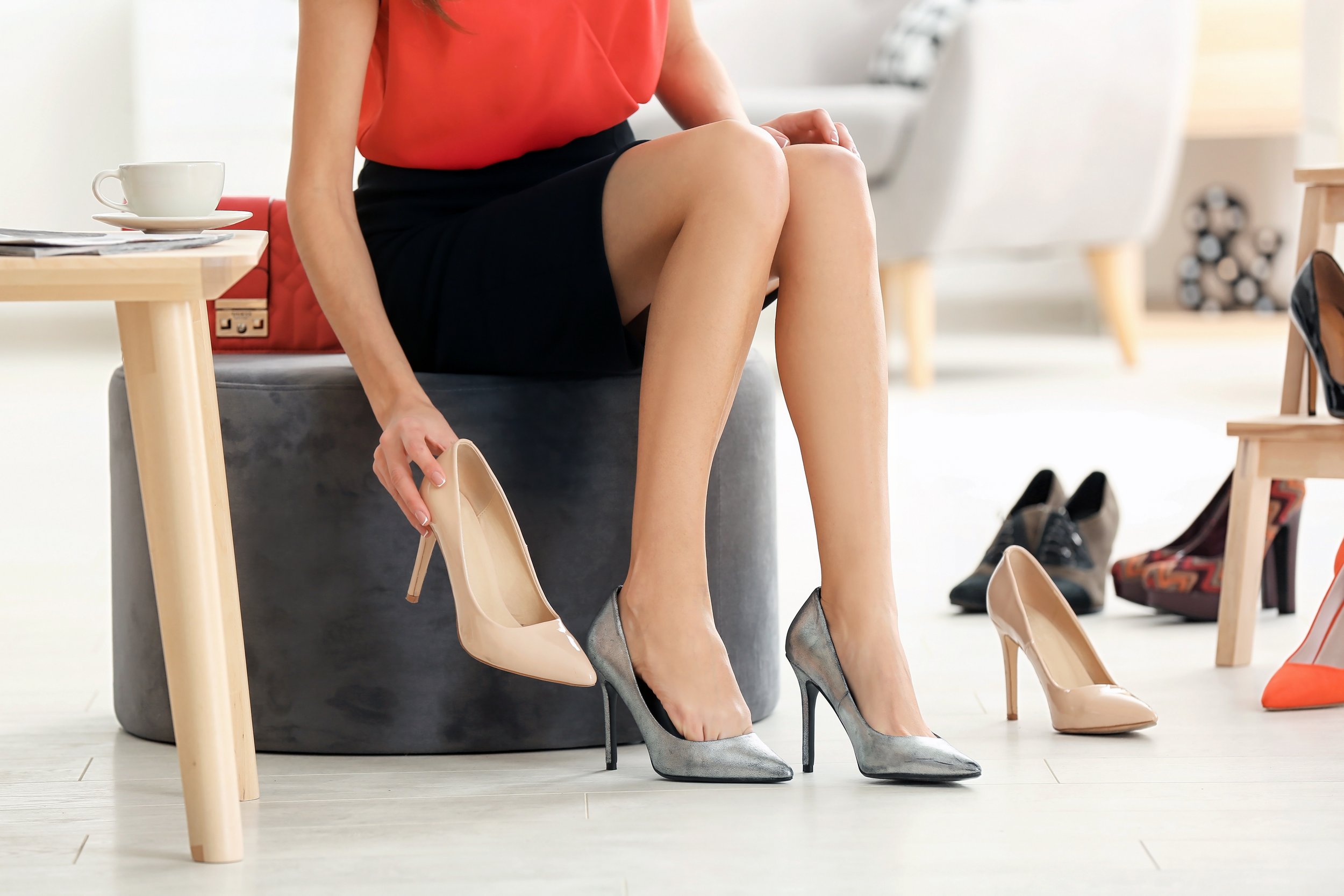 The wide selection of popular brands will impress you
Whether you are looking for footwear from renowned brands according to the latest 'high street' fashion guidelines or you swear by quality footwear at an affordable price, Supernova Kranj will completely take you by surprise with a diverse and variegated selection. A rich offer of footwear for the whole family awaits you at CCC and Deichmann stores, where you will find out that you can also get quality and comfortable footwear at a very friendly price. The stores also have smaller and very large shoes sizes, thus you can get fashion footwear in special numbers. Those who swear by popular global brands such as Guess, Lacoste, Vans, New Balance, Tommy Hilfiger, adidas, Puma, Converse, Dr.Martens and Skechers, must pay a visit to Mass and Transporter stores, where they will find a huge selection for both stylish and relaxed sports style. Do you need school slippers or comfortable slippers for the home? Fajfar obutev footwear pampers you with a quality selection made in Slovenia.
What are you going to put on today?
The choice is extremely simple when you have a wide range of footwear available. The footwear stores at Supernova Kranj are a real treasure trove of the latest trends, comfort and quality, where even the most demanding tastes find the perfect pair of shoes for every occasion. Let yourself be thrilled with the wide selection of models, fashion styles, natural materials and diverse possibilities of combining. From lightweight sandals, slippers and flip-flops, to elegant heeled sandals, warm boots and legendary street fashion sneakers such as adidas Stan Smith and Converse All Star - you will have a choice of footwear for women, men and children in the palm of your hand at all times. In doing so, of course, do not forget about comfort. Only in shoes that you will be happy to wear, you will reflect the perfect self-confidence, refined style and relaxation that will make your look so very easily perfect.