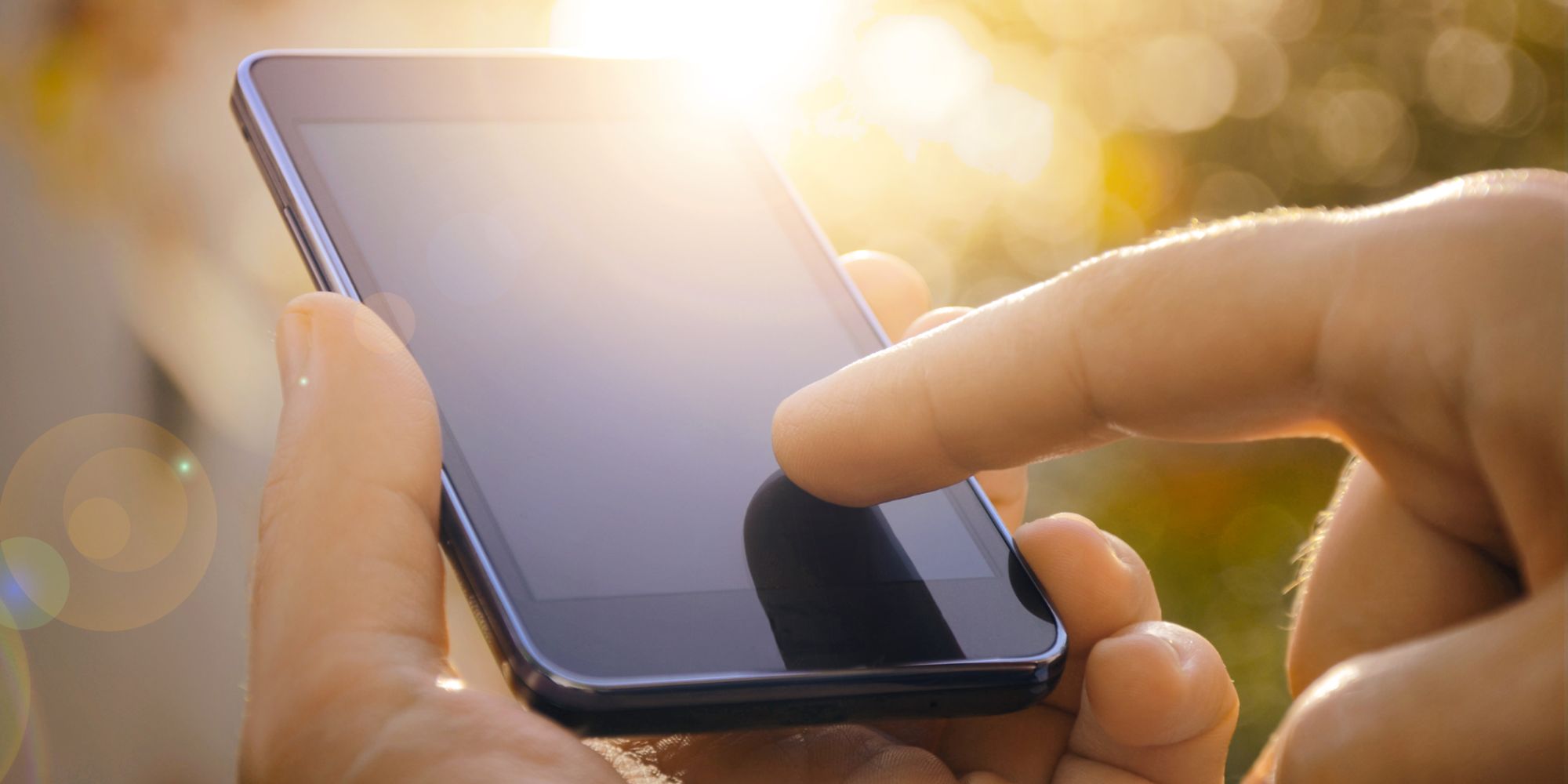 You can enter into a subscription for fixed and mobile telephony, internet and television with an authorized Telekom Slovenije seller, arrange a subscription package and take advantage of the current special offer.
Telekom Slovenije fast, top quality services are always within reach
Be always up to date with Telekom Slovenije current offer and take advantage of the latest benefits for the Internet, television and mobile telephony at the best price. At Telekom sales spot, you will always be greeted by friendly and professionally trained sales staff who will help you find the right solution. Arrange your subscription while visiting Supernova Kranj shopping centre, sign an annex to the subscription contract for better service or higher data transfer speed, transfer your phone number to the selected subscription package or just come for a chat to be introduced to new solutions for internet, television future NEO with endless entertainment options and advanced smart home features or get help while choosing the mobile package tailored to your needs.
Telekom Slovenije current offer and iPhone, Samsung, Huawei and other most popular mobile phones are also available at the Telekom sales point at a special price and can be paid in installments by tying up a subscription. You can also buy accessories for your smartphone, such as a protective glass, a cover, an additional charger and other accessories.
About Telekom Slovenija
Telekom Slovenije is a comprehensive provider of communication services in Slovenia. It is recognized as a leader in the introduction and connection of new generations of mobile and fixed communications, system integration, cloud services and multimedia content. As the first network in Slovenia, Telekom Slovenije was the first provider of fixed telephony in the 1990s, its subsidiary Mobitel also established the first mobile network in Slovenia. In 1996, Telekom Slovenije was the first Slovenian operator to offer commercial internet services in its fixed network.
Today, Telekom Slovenije, as the leading and most advanced network in Slovenia, provides an excellent user experience. Top quality communication services range from the Internet in the largest optical network in Slovenia with data transfer speeds of up to 10 Gb/s, mobile packages for various user profiles, fixed telephony and advanced television with NEO packages, to roaming for affordable communication abroad and innovative solutions for smart homes. Mobi prepaid packages and a number of mobile services are also available to make your day easier. Telekom Slovenije network is used by around one million users every day. It is advanced, safe, reliable and covers more than 98% of the population, which is why it is also used by other providers in Slovenia.