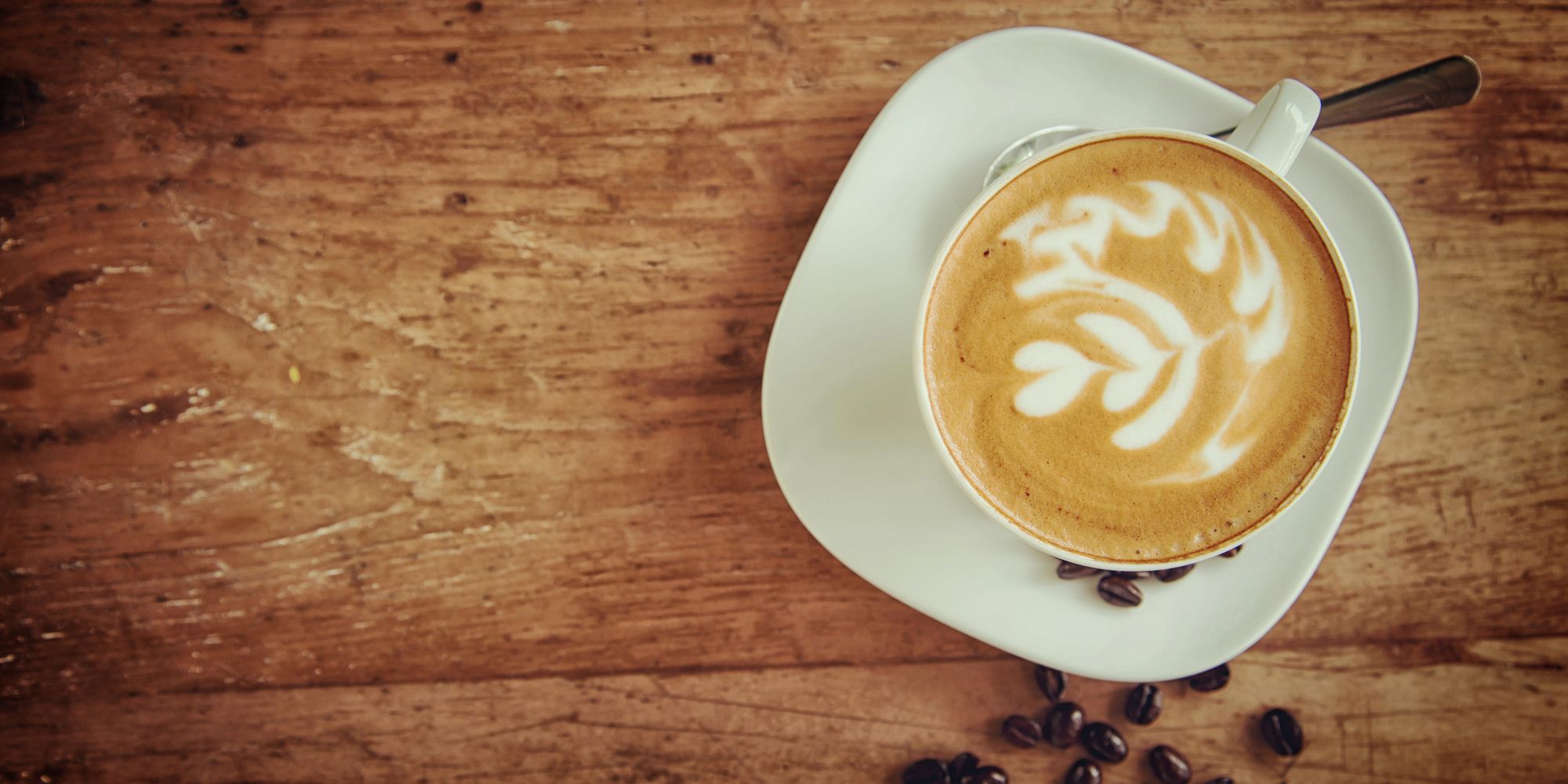 The best coffee, hot beverages, refreshing drinks and all your favourite newspapers and magazines for free! Caffe Boutique – Media Bar knows how to make your day better!
Relax with a nice cup of coffee in your hand
Feeling a bit low on energy while shopping at Supernova Kranj? Take a moment to relax and stop for coffee or a refreshing beverage at our Caffe Butik coffee shop. Enjoy the many items on the menu while comfortably seated in the modern interior. Order one of the many hot beverages, cold drinks or try the variety of coffee served. The classics, cappuccino, espresso and latte, are very popular, but you should also go for one of the many special coffees on the menu, which will take you to a whole new world of aromas. Welcome to Caffe Butik, where you will drink the best coffee in town, served with a smile.
Media Bar is a bar, where you order a drink and get a free magazine
Media Bar is the one and only bars and coffee shops chain in Slovenia, where every drink comes with a free newspaper, magazine or crosswords booklet. The Media Bar chain already includes over 35 bars in Slovenian cities and shopping centres. All of them are popular bars and coffee shops at excellent locations, where every customer gets a tasty menu of drinks, sweet bites and refreshments, high quality service and a gift – a fresh copy of a newspaper of magazine!
Buy a coffee, drink or any other item from the menu at a Media Bar and for every euro on your receipt you get one point. Based on the total of point received, you can exchange them for one of the many newspapers, magazines or crosswords booklets published by Media24. You can choose from Novice Svet24, EkipaSN, Zvezde, Zarja, Vklop, Avenija, Maja, Bodi zdrava, Ženska, Zeleni raj, Slikovne križanke, Salomonov ugankar, Dolenjski list and many more titles among the most popular magazines and newspapers in Slovenia.