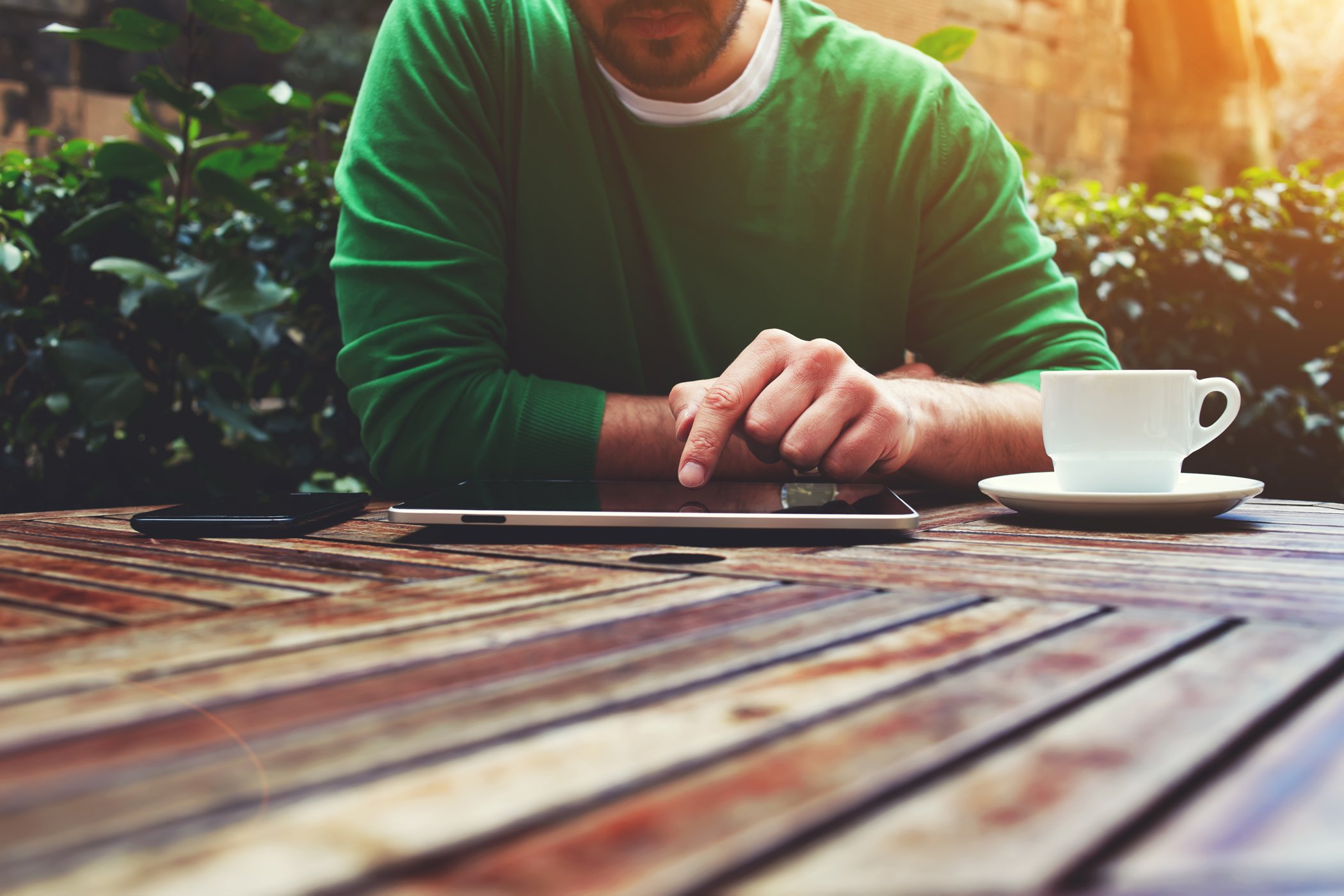 At A1 branch, the world of mobile telephony is always within reach. Affordable mobile phone prices, attractive subscription packages and top telecommunications services create the perfect offer for you.
Treat yourself to top quality telecommunications services in affordable A1 packages
Choosing a mobile telecommunications operator has never been so easy. In A1 mobile network, trusted by more and more Slovenians every day, you will be delighted by better comprehensive communications services, favourable prices and the attractive offer of the latest mobile phones. Visit A1 store, at Supernova Kranj shopping centre, where smiling and energetic sellers will be happy to advise you on buying a smart device, choosing the best package for you, buying mobile phone accessories or just chat with you about A1 latest novelties and advantages.
Choose the latest iPhone, Samsung Galaxy, Huawei and Xiaomi smartphones at a special price when subscribing. At the selling point you can sign up for a new subscription, pay A1 bills without commission, add your favourite options to your A1 Go! package and immediately connect to a lightning-fast 4G/LTE network. There are also A1 Simpl prepaid packages for a simple mobile telephony without subscription, internet packages with unlimited data transfer on the mobile network, fixed internet connection on the optical network or cable network, TV with popular TV programmes and Smart Home solutions for smart homes.
At A1 you will find unique experiences in the digital world
A1 Slovenia is the leading private provider of communication services in Slovenia. A1 is present in Slovenia since 1999, when the company entered the country's market as the first private mobile operator. With their 700,000 loyal users in Slovenia, they have managed to maintain a pioneering position on the market for many years. A1 Slovenia constantly develops advanced communication solutions that meet the changing needs of users so they can experience life in a connected way.
A1 Slovenia is 100% owned by the international telecommunications group A1 Telekom Austria Group. It takes an important part of the leading provider of digital services and communications in the countries of Central and Eastern Europe with over 24 million users in eight countries and has more than 17,500 employees, of which 500 in Slovenia. The group is the European unit of América Móvil, which is the world's third biggest wireless service provider.