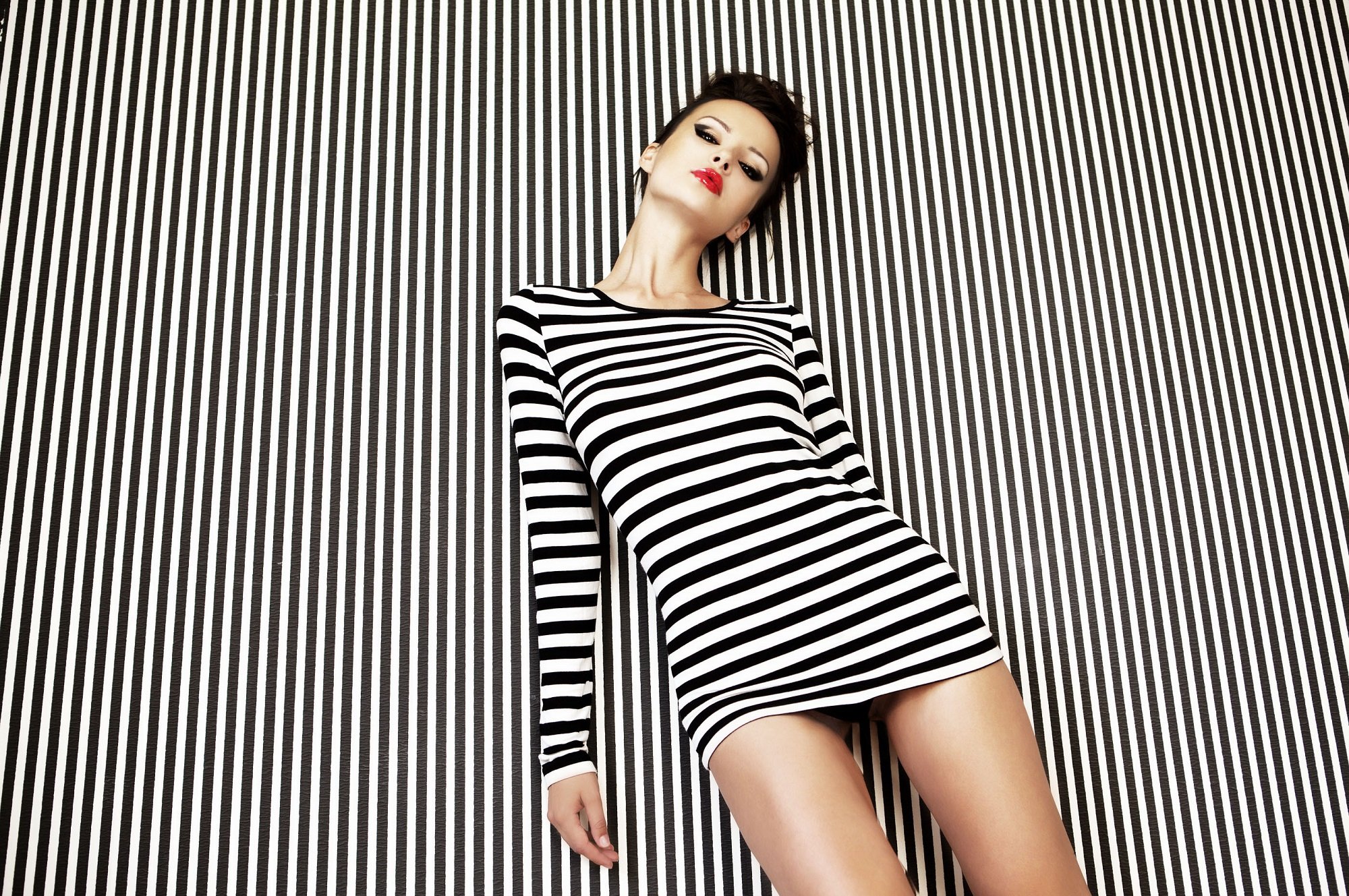 Discover all the latest fashion trends and immerse yourself in beautiful garments from quality fabrics.
Comfortable and fashion clothes for every day
We face new challenges every day, in order to win them comfortably and confidently, Tom Tailor stores make sure that we are always dressed fashionably, feeling comfortable at the same time. With a wide variety of garments made of quality fabrics, they allow you not to compromise on comfort while taking on new fashion trends. Beautiful elegant dresses, soft T-shirts with short and long sleeves and jeans in classic and latest models make you follow fashion trends, express your unique style, feeling unstoppable and without limits in comfortable clothes at the same time. They complement their wonderful offer of clothes with quality fashion accessories and footwear. Among other things, you can discover sneakers that will break records, low and high boots for the cold months, and elegant shoes, ballerinas and slippers that will make your feet breathe even in the highest temperatures.
The store, at Supernova Kranj shopping centre, also offers a wide range of clothing for children and babies. In the children's clothing department, you can find everything for your little ones, from special occasion sets to shorts and hooded sweaters. In addition, the store offers sneakers, other shoe models and fashion accessories for children, thus offering you a truly variegated offer. This way, if you are looking for products for adults or children, the store in Kranj makes sure it always has the items you need in stock.
Classic fashion garments with Tom Tailor's quality signature
Tom Tailor is a brand that swears by classic fashion pieces and high-quality fabrics, thus achieving a completely natural elegance and an everyday look. It is intended for those who appreciate classics and do not succumb to fast fashion and fleeting fashion trends of expensive brands. Tom Tailor offers clothes in which you will undoubtedly always feel comfortable and relaxed. The world-famous German brand was created in 1962, in Hamburg, and is currently present in 35 countries markets around the world.
Tom Tailor family is made up of different collections, thus each family member can find what is right for him/her. In addition to quality and long lasting clothing, Tailor brand offers a collection of fashion accessories, which includes bags and purses, sports collection, shoes, leather products, perfumes, socks, jewelry, glasses, belts, lingerie, watches and swimwear.