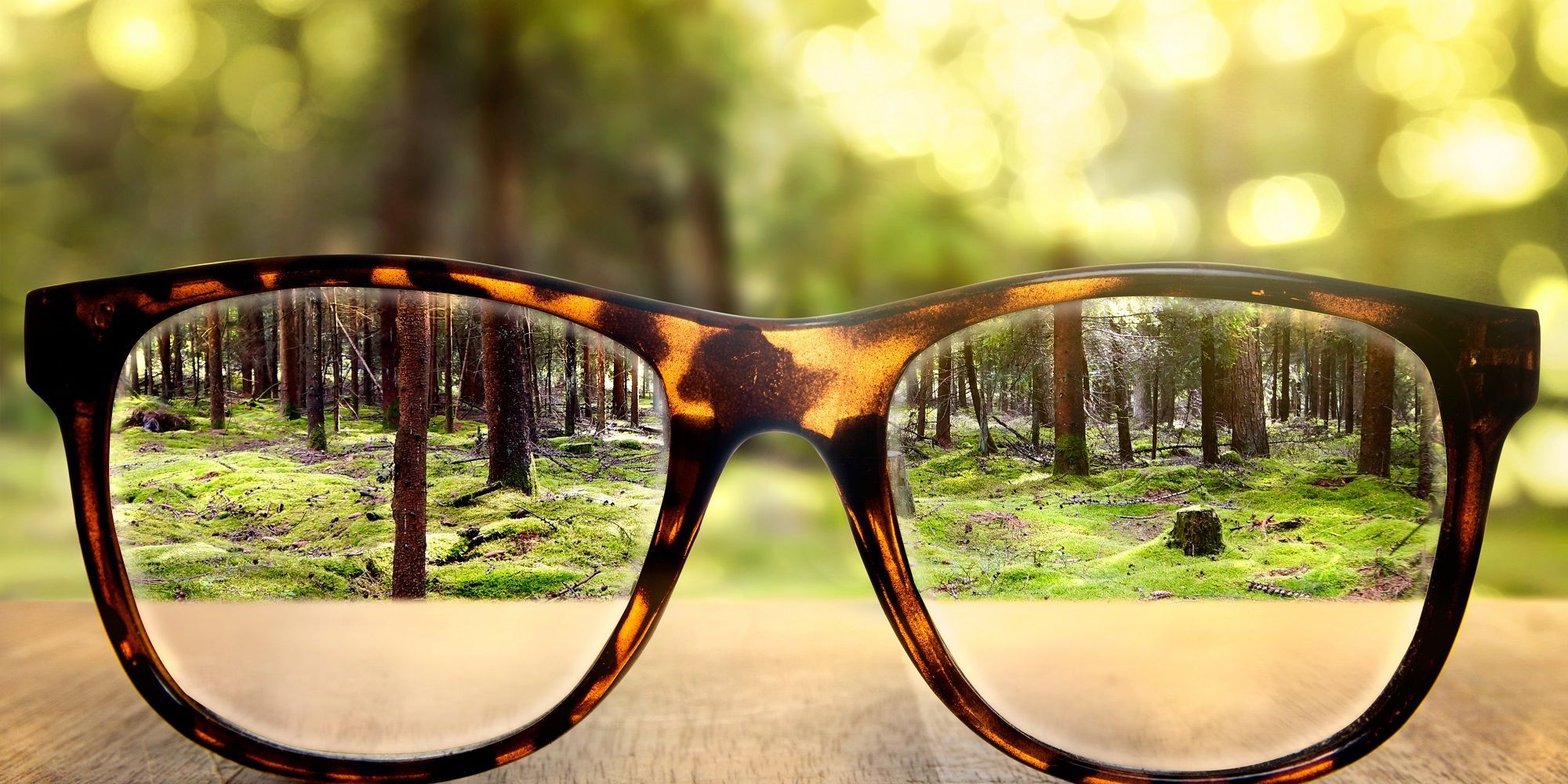 Find the perfect glasses for your style and your eyes. Welcome to Optika Aleksandra.
High-quality eyeglasses, sunglasses, contact lenses and more
Optika Aleksandra will soon become your first choice for best quality corrective glasses and sunglasses from popular brands. With top notch services and advice, professionals at Optika Aleksandra will help you find the best glasses for your needs and style.
At Optika Aleksandra eye health always comes first. During your visit at Supernova Kranj, get a free of charge eye exam. In case you need corrective lenses or have other sight-related problems, the amazing staff will find the perfect prescription glasses for your eyes, making your eyesight sharp and your eyes comfortable.
Choosing the right glasses has never been easier, as Optika Aleksandra has a vast selection of frame designs from the latest eyewear collections. For a more classic vibe, there are also plenty of beautiful timeless styles to choose from. Need to glam it up? Indulge in high-quality sunglasses, also available with corrective lenses, ready to shield your eyes from dangerous UV-rays.
Besides amazing glasses, Optika Aleksandra offers contact lenses and contact lens solutions, everything to keep your glasses clean and safely stored and stylish accessories.
Just go to Optika Aleksandra for an eye sight test and new glasses like on doctor's referral
At its 12 locations across Slovenia, Optika Aleksandra offers the largest and highest quality selection of corrective glasses and sunglasses from renowned brands.
Optika has become extremely popular with its "Glasses like on doctor's referral" campaign, that offers customers a free eye sight test and a discount of up to EUR 101 when purchasing a complete set of eyeglasses with dioptres, (frame, lenses, mounting). This discount is calculated in the same amount recognized when presenting a ZZZS green prescription for dioptres, but without a doctor's referral or a visit to a personal doctor or ophthalmologist. Do everything at Optika Aleksandra, and your turn will be in a few days.