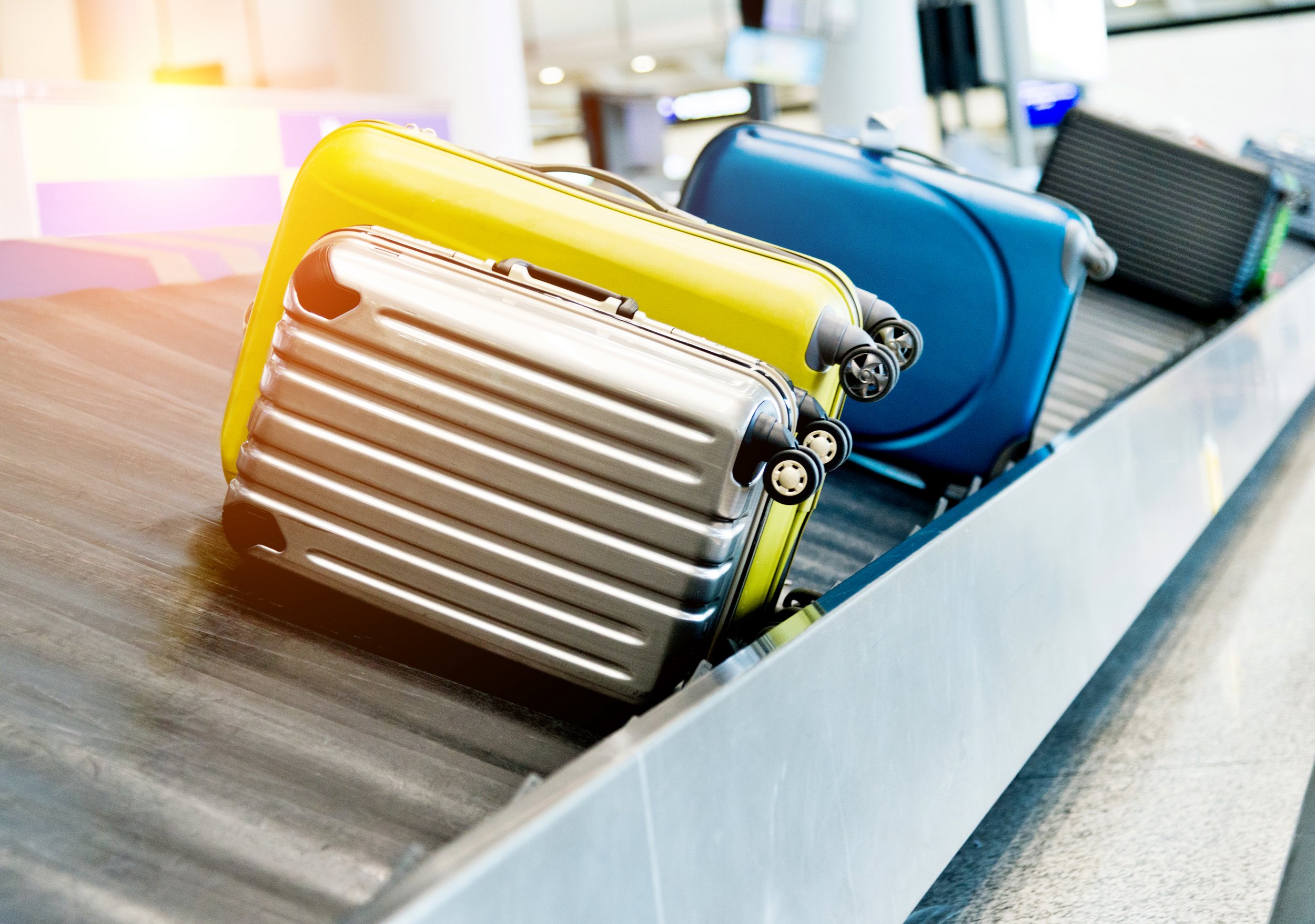 Quality that goes beyond all bounds. Samsonite top-quality suitcases, business bags, backpacks and handbags will embellish your travels and make your everyday life easier.
Explore the world with Samsonite innovative suitcases, bags and other accessories
Let the exceptional design charm you over and over again. The quality offer of Samsonite suitcases and accessories will impress both world travellers and fashion enthusiasts who, in addition to comfort and functionality, are also looking for the perfect style. The store at Supernova Kranj shopping centre follows the modern concept of Samsonite stores and offers everything you need for a comfortable trip, dynamic business life and trendy everyday life in a pleasant ambience. A rich range of products brings innovative solutions and modern design for exploring the world.
Choose a cabin suitcase suitable for hand luggage, and treat yourself to a large ultra-light suitcase where you can store really everything for longer trips. The store offers all sizes of suitcases and various travel bags, thus you can equip yourself for just about any occasion, from a short business trip to a long holiday. For the perfect style, there are also sets of suitcases. Samsonite stores also offer a number of travel products, such as locks, suitcase covers, toiletry bags, cases, umbrellas and travel pillows. You will also find exceptional handbags, wallets, backpacks, business bags and computer bags for every day, as well as a cute children's line with school bags and children's suitcases and backpacks. Don't miss the outlet offer with products from past collections at reduced prices.
Samsonite for nicer trips
In 1910, Jesse Shwayder, in Denver, Colorado, USA, founded the Shwayder Trunk Manufacturing Company. With a starting capital of $ 3,500 and a team of ten workers, he started producing suitcases, and a few years later his brothers joined him and together they began to conquer the Western American market. In 1965, the company was renamed to "Samsonite", which began to grow globally with the expansion of air travel in the 1960s.
Samsonite International S.A. Headquartered in Luxembourg, it is a luggage manufacturer and seller, with products ranging from large suitcases to small toiletries and briefcases. With continuous innovation and the highest quality materials, Samsonite continues to be a market leader today. In 2008, he produced a line of lightest travel cases made of specially developed CURV material. Samsonite also owns the popular American Tourister brand.