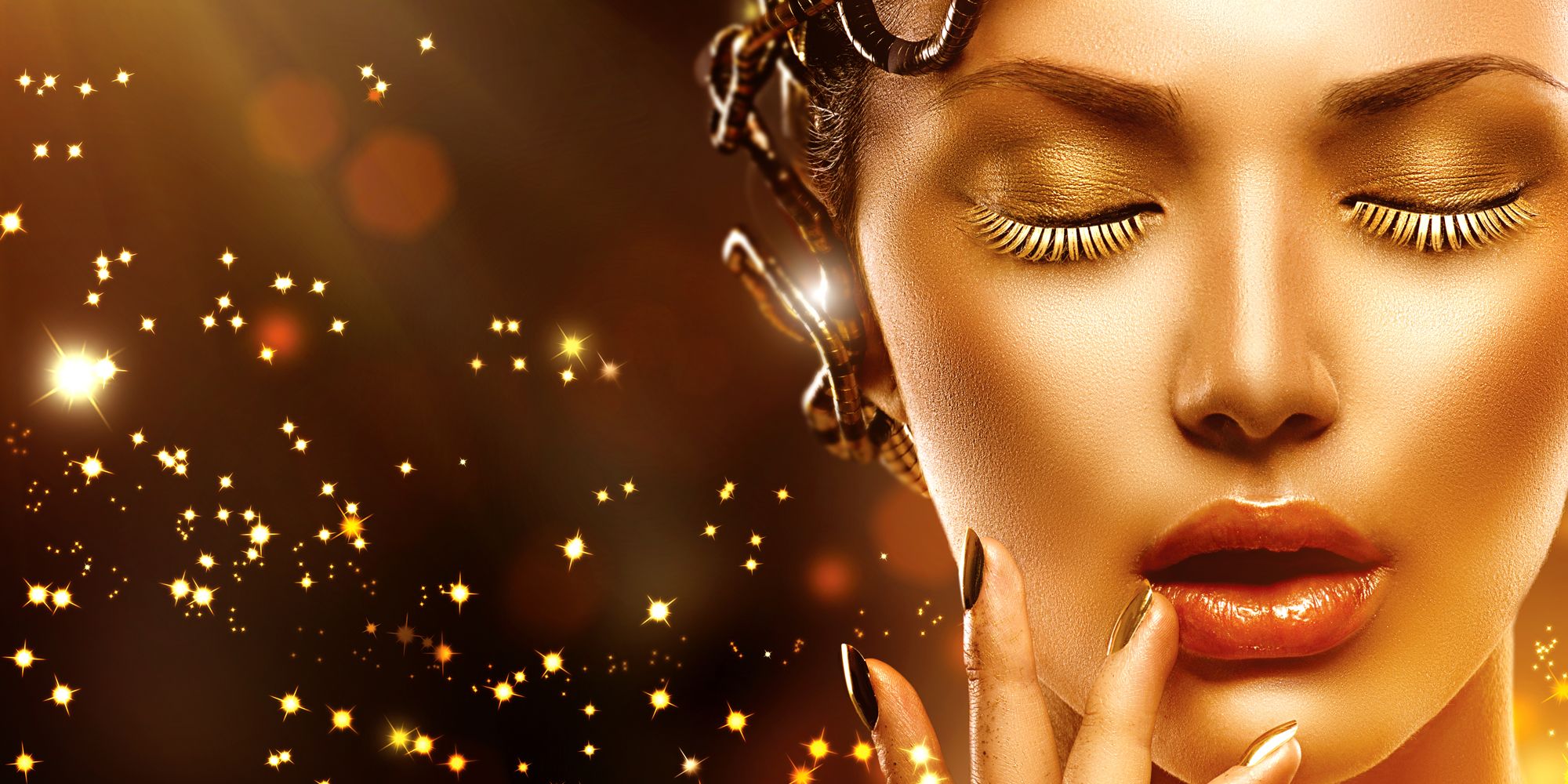 From the latest perfumes, cosmetics and body care to notebooks, toys, cleaners, home products, technology and healthy nutrition. Müller is much more than a classic drugstore.
A rich offer of renowned brands at an affordable price at Müller drugstore
Discover the pleasure of pampering at Müller drugstore. The store at Supernova Kranj shopping centre brings everything for beauty, complete body care and well-being. Embellish your day with a new fragrance, try the latest facial, hair and eye care products or complement your cosmetic bag with a new lipstick, eyeshadow palette and powder concealer for a perfect make-up. You will always discover the best promotions and exclusive prices at Müller store. From women's and men's perfumes from renowned brands such as Hugo Boss, Dior, Chanel, Burberry, Kenzo, Armani, Dior, Lancome and the latest trends in make-up and decorative cosmetics to quality natural cosmetics and gentle baby or sensitive skin care products - Müller know how to bring well-being into your day.
At Müller store you will find a richly stocked stationery store with everything you need for school and creativity - notebooks, folders, bags and more will delight schoolchildren, while the youngest ones will also enjoy a wide range of toys, dice and didactic games. Take a look at the corner with the seasonal programme, where you can always find something interesting: from beach toys and travel cosmetics to New Year's decorations and sweet holiday treats. Of course, don't miss the regular offer of healthy food, food supplements, box of candies, chocolates and other sweets, as well as the rich offer of gifts for every occasion, legwear, computer games, kitchen and household products.
Müller offers me more
Müller offers the largest range of drugstores in Slovenia. It is a leader in the field of perfumery, natural cosmetics, stationery, toys, household products. In its offer you will find over 180,000 products at exceptional prices and a wide repertoire of own brands, including Aveo, Barfuss, Beauty Baby and Beauty Kids, Bio Primo, Blink, Body & Soul, CadeaVera, Duchesse, Fit + Vital, Lavozon, Move up, Pet Bistro, SensiDent, Soft Star, Terra Naturi, Toy Place and Young Hearts.
Find ongoing promotions and products at even better prices in the special offer catalogue, and don't miss the regular promotions that bring benefits to every purchase. By joining My Child club at Müller store, pregnant women and mothers will receive even more benefits. Also browse the latest trends in makeup and selected products in the free Luxus magazine, and when looking for the perfect gift, choose Müller gift card or create a photo book of memories with Cewe service.