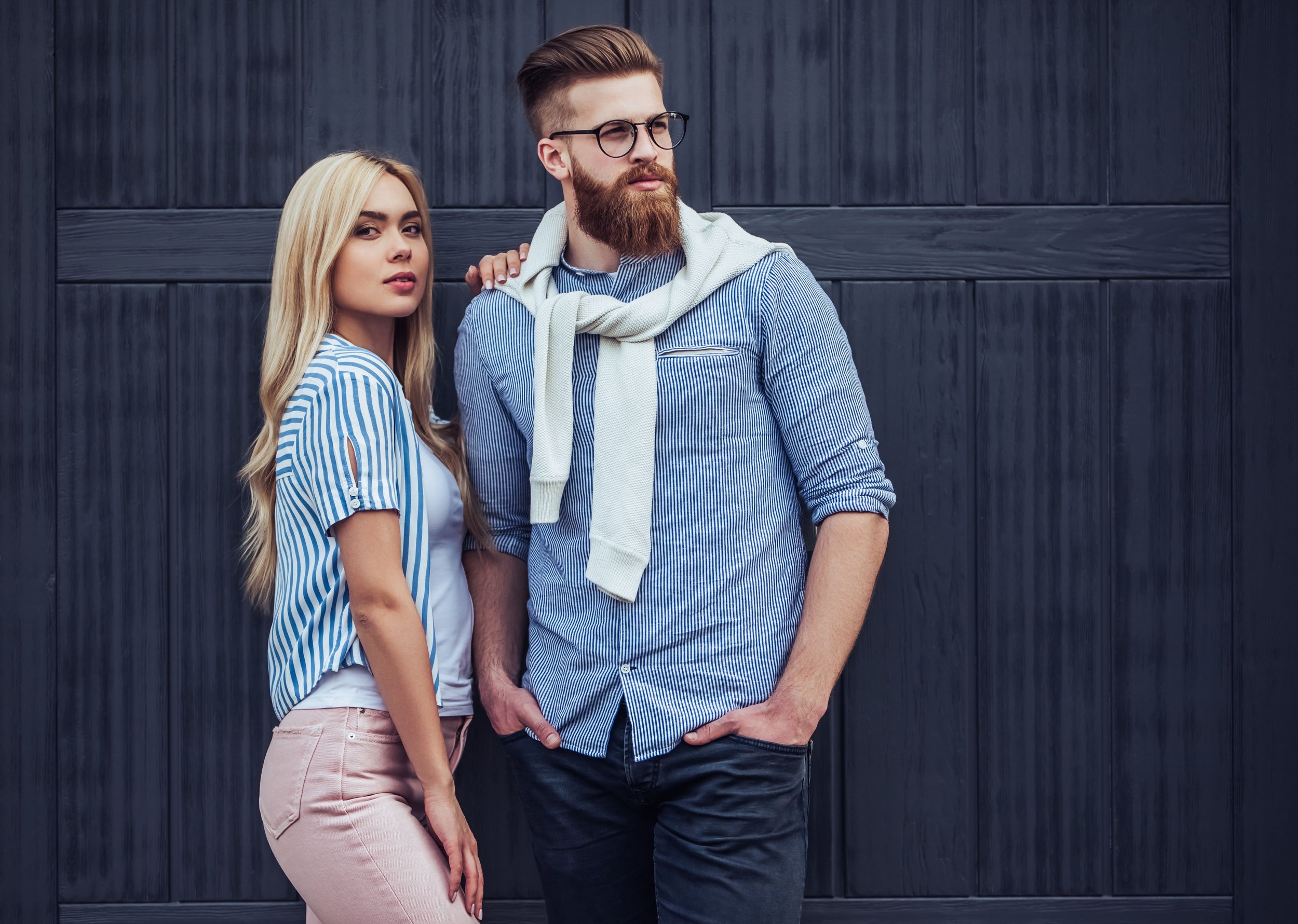 Act confidently on every occasion in an elegant dress that will make you shine in the comfort of fashion pieces straight away.
Classics are always in fashion
You are invited to s.Oliver Black Label store at Supernova Kranj shopping centre, where you will discover new dimensions of elegance. The line of the well-known brand is intended for business women and men who wish to feel refined and sophisticated when confidently approaching their goals. Elegant dresses, jackets, long and short-sleeved shirts and uniquely tailored bottom parts are a great choice for occasions when jeans aren't enough, but you wish to express yourself anyway. With always new collections, s.Oliver Black Label brings timeless elegance, approaching it with regard to the latest world fashion trends, thus creating timeless pieces that you will not get tired of.
The brand also offers beautiful shoes, from colourful sandals and slippers, sneakers according to the latest street fashion trends, elegant ballerinas and elegant shoes, all the way to high and low boots for the winter months. Don't forget to complement your fashion footwear and clothes with wonderful fashion accessories that will brighten up your look taking its refinement to an even higher level.
Complete your style with a new fashion piece from the s.Oliver store
s.Oliver, under the official name of s.Oliver Bernd Freier GmbH & Co. KG, is a German fashion company based in Rottendorf, which sells apparel, shoes, accessories, jewelry, fragrances and glasses. The company currently operates 173 stores, and in cooperation with partner companies, manages a total of 400 stores worldwide. Today, s.Oliver is present in over 30 countries around the globe. The once-tiny outlet has grown into one of Europe's top 20 fashion companies. In 2009, s.Oliver celebrated their 40th anniversary.
The s.Oliver brand BLACK LABEL covers a wide range of fashion for business and special occasions, gracefully combining luxurious fabrics and classic, elegant lines with outstanding comfort, which is a trademark of the s.Oliver brand. The focus lies mainly on sophisticated color combinations, neutral shades tastefully combined with accent colors. s.Oliver BLACK LABEL offers top-quality modern fashion, yet remains approachable and uncomplicated.
Do you need stylish apparel for work or special occasions?
s.Oliver BLACK LABEL is always the right choice. This is where you'll find that perfect look crafted from high quality fabrics, a look that simply wants to be combined with other pieces. A wide selection of shoes and fashion accessories complements the selection of sophisticated apparel, so you will be able to mold your entire fashion style in one place.